Een paar weken geleden openbaarde de U.S Army beelden van hun nieuwe ENVG-B night vision goggles. Niet de buitenkant van deze door Elbit Systems of America geleverde NVG's. Maar het beeld dat de drager ziet als hij of zij de googles voor de ogen doet. ENVG-B staat voor Enhanced Night Vision Goggles-Binocular.
In eerste instantie denk je beelden te zien uit een van de vele spannende First Person Shooter videogames, maar niets is minder waar. Door gebruik te maken van de allernieuwste technologie en het samenvoegen van verschillende mogelijkheden krijgt de drager een veel beter beeld van de omgeving. Zo goed zelfs dat het onze inbeelding te boven gaat.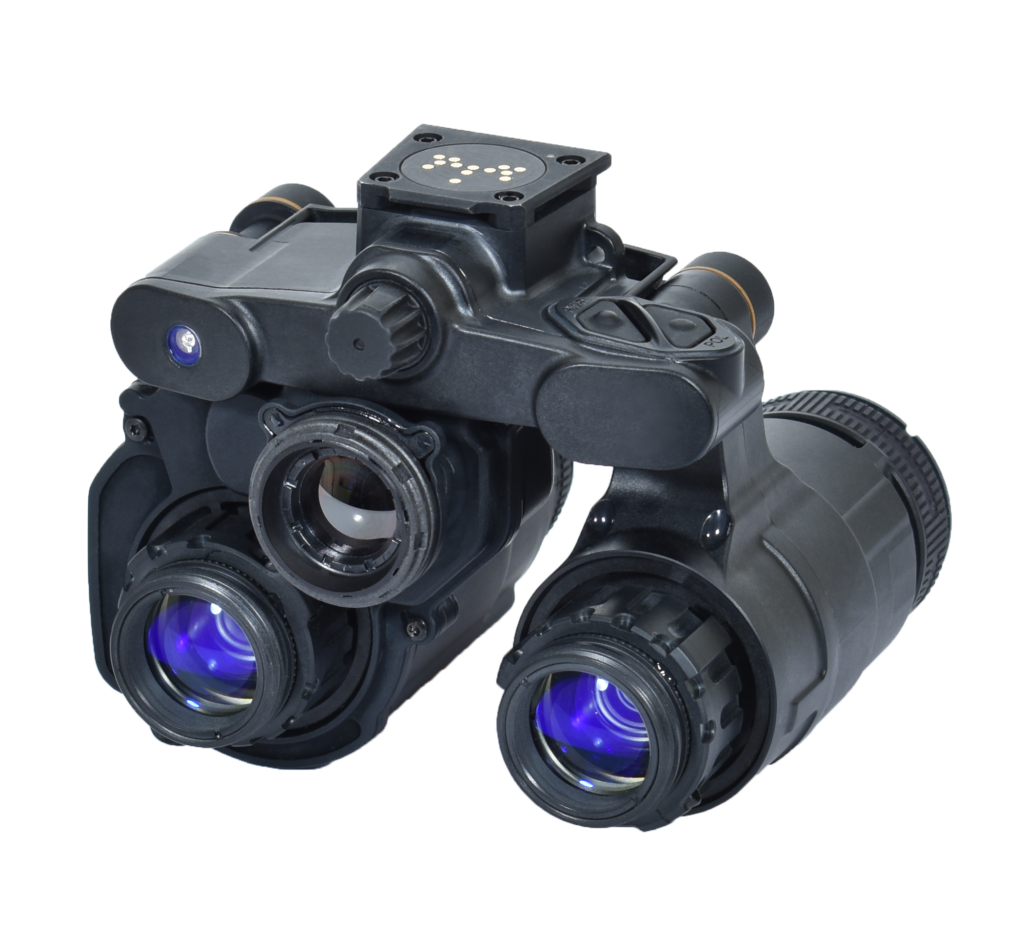 De ENVG-B zijn oorspronkelijk ontwikkeld door L3 Harris Night Vision Business. In 2019 is die divisie van L3 overgenomen door Elbit USA.
Voor aanvullende informatie, bezoek: https://elbitsystems.com/, volg op Twitter of bezoek de officiële Facebook, Youtube en LinkedIn kanalen.
Zie ook Elbit levert nachtzicht