Posts tagged with "US Army"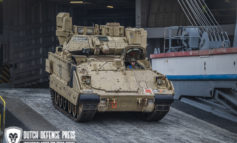 Featured
woensdag, 30 maart 2022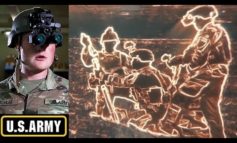 Industry
maandag, 26 juli 2021
Featured
FORGE THE THUNDERBOLT! May 3, 2005 Sargeant Scott Stewart saw the tanks first. They were partially hidden in...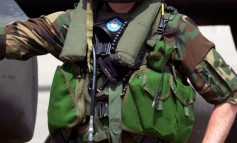 Featured
maandag, 27 september 2004
Featured
Current operations in Iraq present our armored and mechanized units with unique challenges that require a new...