Haifa, Israël, 26 oktober 2022 | Persbericht | automatisch vertaald
Elbit Systems Ltd. heeft vandaag aangekondigd dat het een contract heeft gekregen ter waarde van ongeveer $ 65 miljoen om een ??moderniseringsoplossing te leveren aan een Latijns-Amerikaans Leger. Het contract wordt uitgevoerd over een periode van twee en een half jaar.
Volgens het contract zal Elbit Systems de eerste volledig genetwerkte gemechaniseerde brigadeoplossing leveren aan een Latijns-Amerikaans leger, als onderdeel van het geplande moderniseringsprogramma voor het hele leger. De digitaal genetwerkte gemechaniseerde brigade-oplossing zal bestaan ??uit Shaldot's 4X4 en Paramount's 6X6 gepantserde voertuigen uitgerust met een E-LynXTM Software Defined Radio mobiele netwerkoplossing, een gevechtsbeheersuite met applicaties en MAGNI mini-Vertical Take-Off and Landing Unmanned Aerial Systems.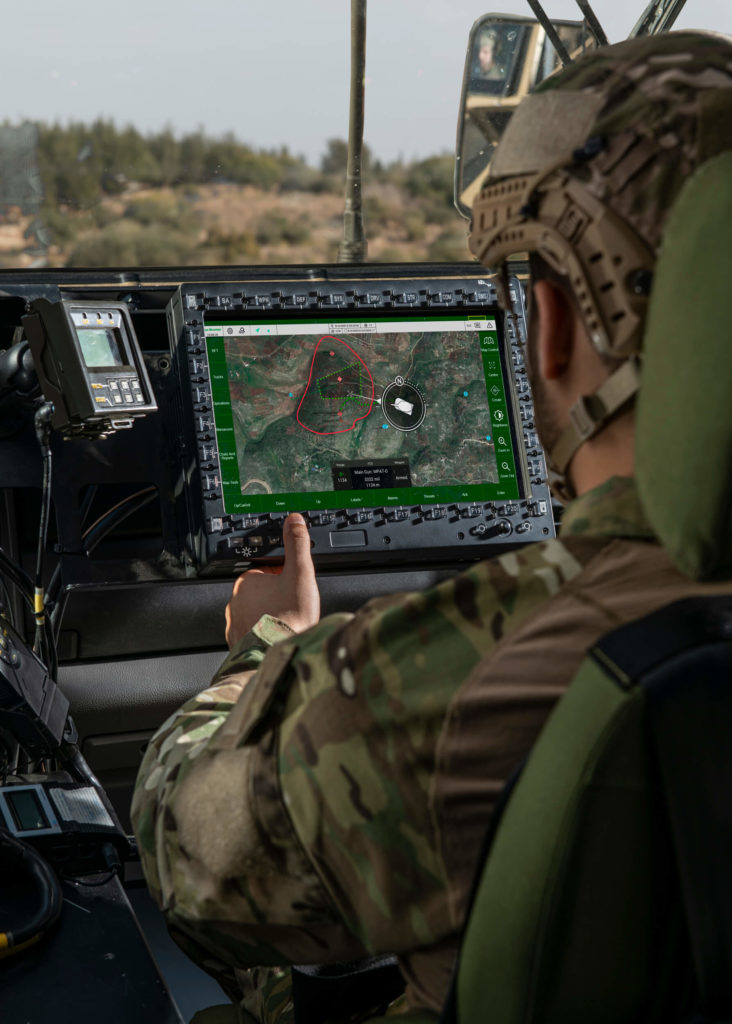 Haim Delmar, General Manager van Elbit Systems C4I & Cyber, zei: "We zijn getuige van een groeiende erkenning door de strijdkrachten van de noodzaak om de mogelijkheid te verwerven om interoperabele operaties uit te voeren. Deze contracttoekenning bevestigt verder de leidende positie die we innemen op het groeiende gebied van gevechtsnetwerken."
Voor aanvullende informatie, bezoek: https://elbitsystems.com/, volg op Twitter of bezoek de officiële Facebook, Youtube en LinkedIn kanalen.