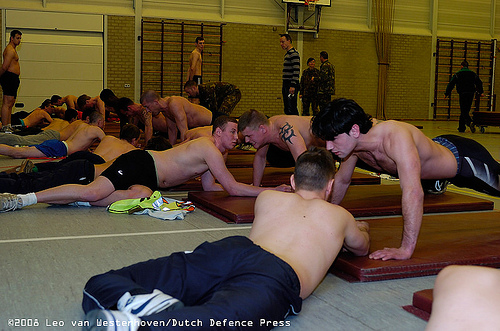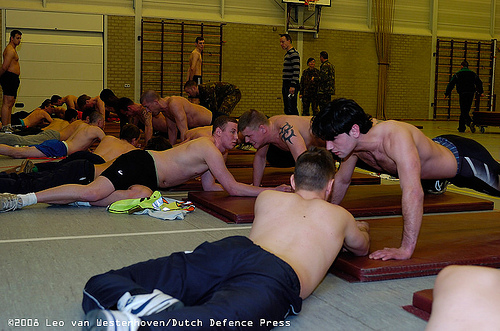 Since recently all new candidates for the Dutch Special Forces Regiment must attend three days of try-out.
These three days services two purposes. First, the Regiment tests the candidates on physical and mental abilities. Second, the candidates can get a real taste of life in the Regiment.
These try-out days are designed to limit the high drop-out rate during initial commando training.