Persbericht | Automatisch vertaald
Rome (Italië) – Op 30 december 2020 in Guidoni Palace, hoofdkwartier van het secretariaat-generaal van Defensie en van het nationale directoraat bewapening, de directeur landbewapening luitenant-generaal Paolo Giovannini en de commercieel directeur van het Iveco – Oto Melara Consortium (CIO) Dr. Eng. Giovanni Luisi, tekende een contract voor 86 Centauro II-pantservoertuigen, plus 10 extra eenheden in optie, geïntegreerde logistieke ondersteuning en uitrusting.
Het contract, dat de opvolging markeert van de initiële levering van 10 eenheden (aangekocht met het contract ondertekend in juli 2018) op een totale behoefte van het Italiaanse leger van 150 eenheden, verzekert een stabiliteit op lange termijn en versterkt zo de strategische knowhow voor de landsector van de nationale industrie van Defensie en het waarborgen van de productiecontinuïteit. Naast de uitstekende technische en personele middelen van de twee partnerbedrijven, Iveco Defence Vehicles en Leonardo, maakt het programma vooral gebruik van een nationale toeleveringsketen dankzij de bewezen capaciteiten van de nationale defensie-industrie.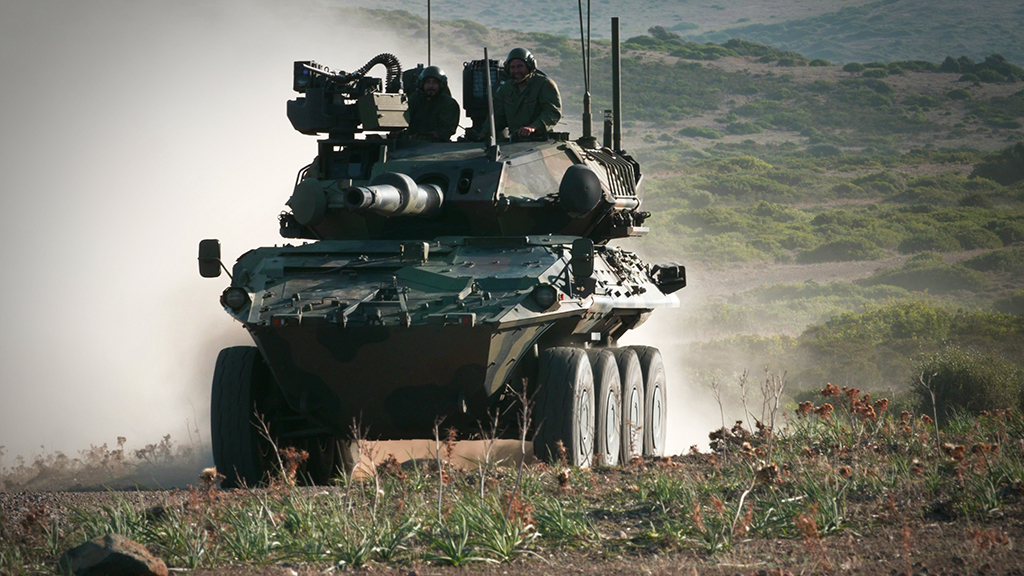 De Centauro II markeert een grote stap voorwaarts in vergelijking met de vorige Centauro I, in termen van kracht, observatievermogen, mobiliteit, ergonomie, schietbaan, communicatie en maximale bescherming van de bemanning. Uitgerust met een nieuwe krachtbron die meer dan 700 pk levert en met H-drive-architectuur, een kenmerk van de 8×8 Centauro-reeks, Centauro II heeft een volledig digitaal systeem en een nieuwe generatie revolvermontage met een 120 mm kanon en Command and Control Communication-systemen, waardoor Centauro de meest innovatieve voertuig in dienst bij het Italiaanse leger. Het resultaat is een nieuw concept van een gepantserd voertuig op wielen dat in elk scenario kan werken: van nationale veiligheidsmissies tot vredeshandhavings- en ondersteuningsoperaties, inclusief alle interventies waarbij de Italiaanse strijdkrachten betrokken zijn.
CIO Iveco – Oto Melara
The Iveco – Oto Melara Consortium, CIO in short, was established in 1985 on equal participation between Iveco Defence Vehicles and former Oto Melara, which is now Leonardo. Within the Consortium, Iveco Defence Vehicles, a CNH Industrial company, is responsible for engines, gears and all the automotive components, the hull and the final integration of wheeled armoured vehicles while Leonardo is responsible for weapon systems, sight, command and control communication systems and the hull and
the final integration of tracked armoured vehicles. Both companies have excellent skills in the field of protection against direct fire, mines and IEDs.
Meer informatie op www.iveco-otomelara.com