Het Israelische Smart Shooter wordt gezien als een mogelijke leverancier van oplossingen in het counter-drone programma van de NAVO. De SMASH Counter-small Unmanned Aircraft System (C-sUAS) zal worden getest tijdens een oefening in het NATO Defense Against Terrorism Program of Work (DAT PoW).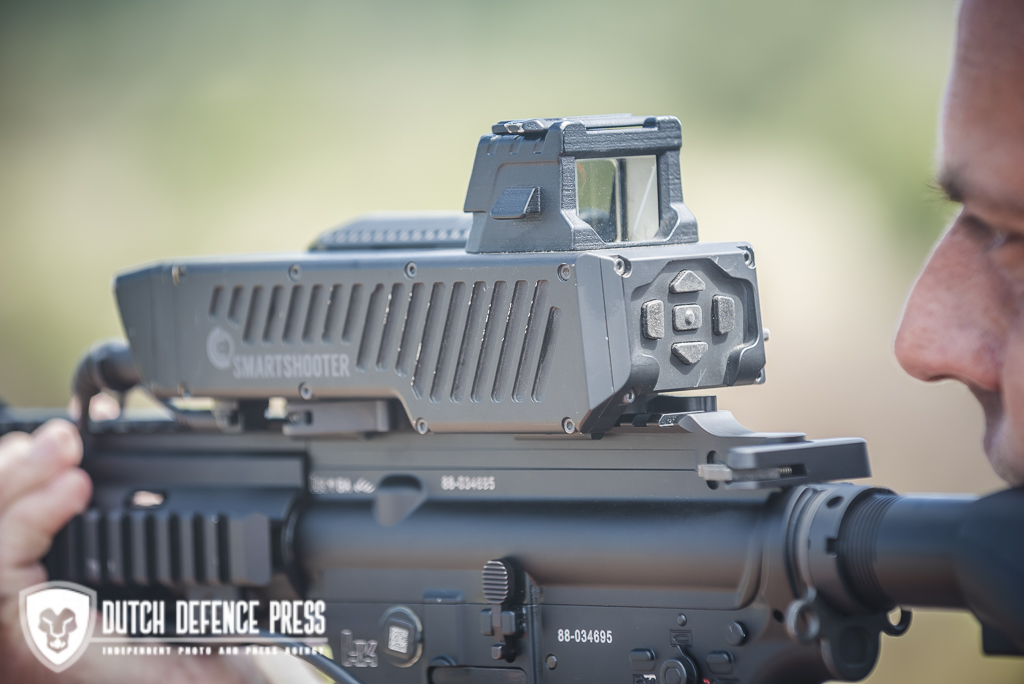 SMASH is een geavanceerd elektronisch richtmiddel dat op een grote verscheidenheid aan lichte wapens kan worden gebruikt. De schutter kan een doel in de SMASH markeren en het wapen automatisch laten vuren als dat doel weer in beeld komt. Hierdoor wordt de reactietijd verlaagd en de trefzekerheid verhoogd. Of het wapen automatisch door de SMASH wordt afgevuurd wordt bepaald door de schutter.
Onlangs werd de SMASH ook al door het Amerikaanse leger verkozen als interim oplossing in de counter-uav rol. Ook in Nederland hebben diverse overheidsdiensten kennis kunnen maken met dit Sharp Shooter product.