The Dutch Ministry of Defence (MoD) recently contracted Insitu to provide two ScanEagle systems as an interim replacement for the Sperwer short range tactical unmanned aerial vehicle (SRTUAV) fleet which was operated by 101 RPV Battery. Sperwer was withdrawn from Royal Netherlands Army (RNLA) service on June 29th, 2011 as a result of a recent series of austerity measures that are currently affecting the Dutch armed forces. Acquisition of a limited number of ScanEagle systems was considered to be more cost-efficient than continuing use of the Sagem Sperwers.
Dutch army UAV operators started training for ScanEagle operations at Insitu's facilities in the United States early 2012. Both systems are expected to achieve operational capability by late 2012. One system will be made available for overseas deployment, while the second system is meant for training purposes, national tasks and as an operational reserve. Each system is made up of three air vehicles.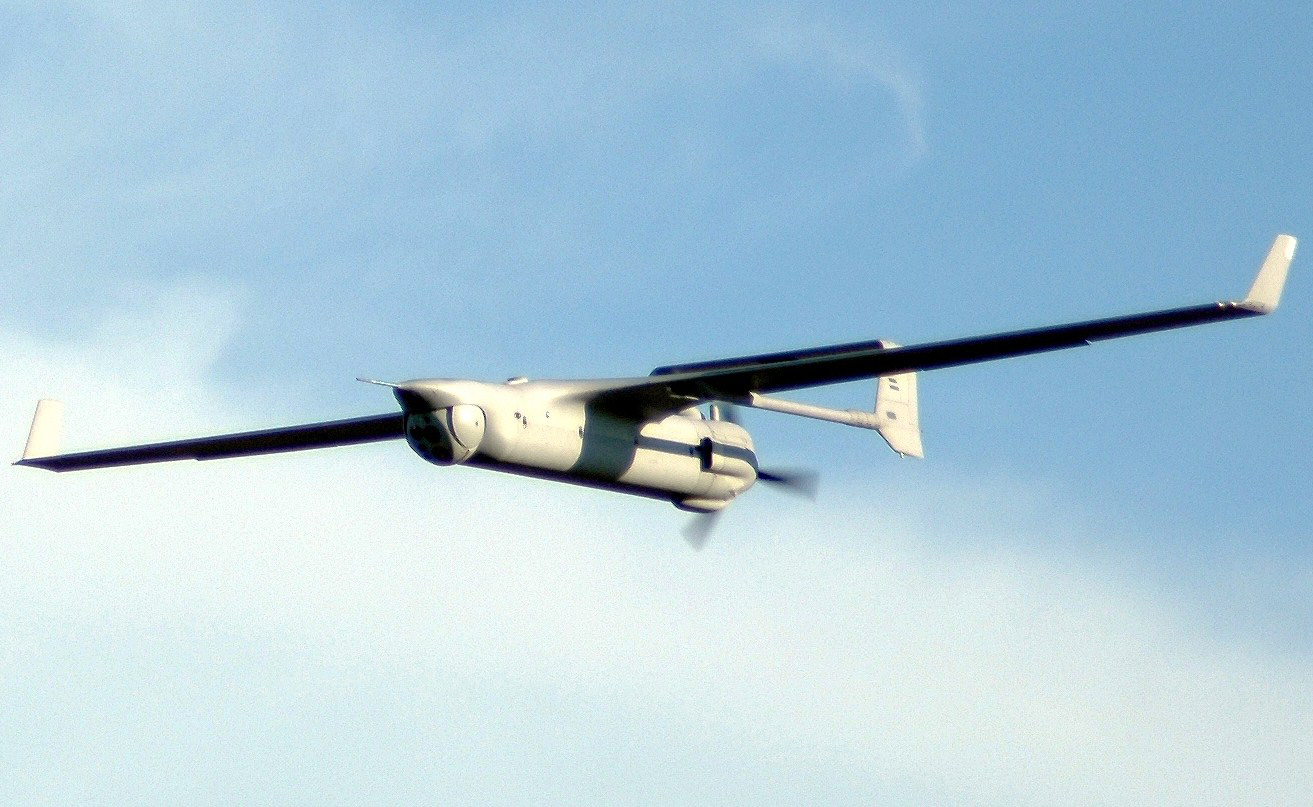 A permanent replacement for Sperwer is expected to be inducted into service in late 2014. Five systems will be acquired: three for expeditionary missions, one for national tasks in support of local authorities and one for training. Interoperability with ScanEagle ground system equipment is a major requirement for the new system. As a result, Insitu's RQ-21A Integrator, which is based on ScanEagle design principles, has been chosen to enter service with 107 Aerial Systems Battery in 2014.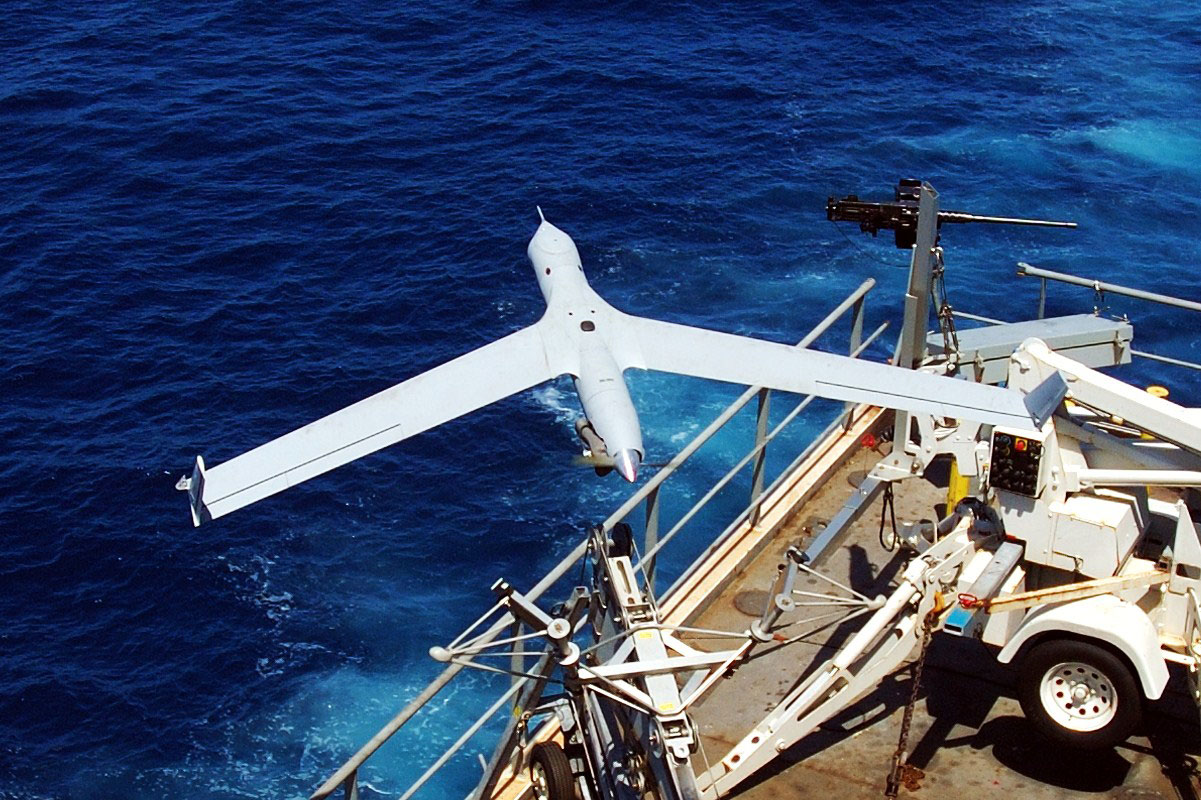 The Integrator can carry payloads of up to 37.5 pounds, has a line-of-sight communications range of over 55 nautical miles and recently performed its first flight as part of the ongoing process to attain early operational capability with the United States Marine Corps.
The former 101 RPV Battery has in the mean time been transformed into the 107 Aerial Systems Battery as part of the new Dutch Joint ISTAR Command (JISTARC). JISTARCs 107 Aerial Systems Battery is also in charge of training UAV operators of RNLA and RNLMC (Royal Netherlands Marine Corps) infantry battalions and Special Forces units which are equipped with the AeroVironment RQ-11 Raven. Raven mini UAVs are also in use with RNLA brigade reconnaissance squadrons as well as with both reconnaissance squadrons (103 and 104) of JISTARC. Twenty-five Raven systems are in use with Dutch forces, each system consisting of three air vehicles.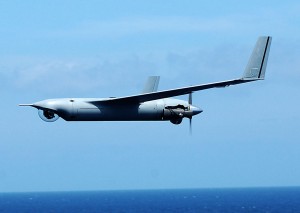 In addition to tactical and mini UAVs, the Dutch MoD has issued a request for information (RFI) for the purchase of a single medium altitude long endurance (MALE) unmanned aerial system for the Royal Netherlands Air Force (RNLAF). Responses were to be submitted by UAV manufacturers to the Defensie Materieel Organisatie (DMO), which is in charge of procurement for the MoD, by April 1st, 2012.
The system will consist of four aircraft which must have the growth potential to be armed at some stage in the near future. Introduction is planned from the year 2015 or 2016. The General Atomics MQ-9 Reaper is understood to be favored by RNLAF officials in part due to the fact that it would provide a high level of interoperability with NATO partners like the United States and the United Kingdom. Israel Aerospace Industries meanwhile is expected to offer the Heron TP,the high end variant of its Heron series of MALE UAVs.