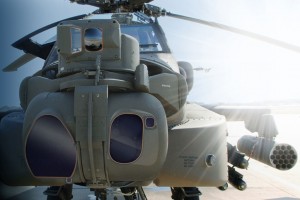 The Dutch AH-64D upgrade programme is gathering pace with the first Apache now undergoing its Block II upgrade with Boeing. Once the upgrade is completed, the trial aircraft will be used to evaluate its new characteristics and how this corresponds with Dutch requirements.
According to current planning, a second Apache from the Joint Netherlands Training Detachment (JNTD) at Fort Hood, Texas will be inducted into the upgrade programme at Mesa, Arizona in mid-2013. All eight JNTD Apaches should be upgraded by late 2014.
Upgrades on the 21 Apache attack helicopters based at Gilze-Rijen air base, home of the Defence Helicopter Command in the Netherlands, will then commence in 2014 and continue until 2016.
Although the British Army Air Corps is already contemplating a Block III upgrade for its WAH-64Ds as part of the UK Apache Capability Sustainment Programme, the Dutch are going for a more cautious approach.
While trying to avoid any possible introductory issues with Block III, the Dutch want to achieve the highest degree of commonality with their US counterparts at the same time, hence the current AH-64D upgrade programme, which will lead to the aircraft being brought up to the Block II configuration.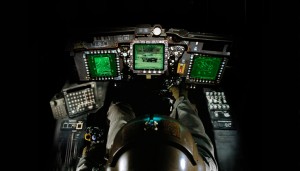 The Dutch attack helicopter fleet has recently already been retrofitted with the Lockheed Martin Arrowhead Modernized Target Acquisition Designation Sight/Pilot Night Vision Sensor (M-TADS/PNVS). Concurrently, Elbit Systems was contracted to deliver its Integrated Helmet and Display Sight System – 21 (IHADSS-21) which provides good compatibility with Arrowhead's high-resolution thermal imagery.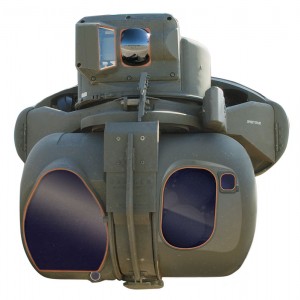 The Royal Netherlands Air Force (RNLAF) intends to introduce blue force tracking systems onto the Apache during the Block II upgrade process.
In addition, there is a separate requirement for the introduction of a Level 2 manned-unmanned teaming (MUMT) capability. This should lead to the acquisition of a batch of MUMT-2 systems in the near future.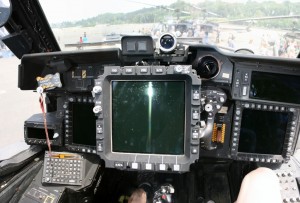 MUMT-2 is 22kg lighter than the previous VUIT-2 (Video from Unmanned Aircraft Systems for Interoperability Teaming) systems used on the US Army's Block II AH-64Ds.
With MUMT-2, UAS video can be displayed in the cockpit on the Apache's multi-purpose displays or transmitted to another Apache or to troops on the ground. The same applies for its MTADS imagery.
The RNLAF is also looking at fitting its complete Apache fleet with non-line-of sight communications. The Rockwell Collins AN/ARC-220 High Frequency (HF) Airborne Communications System has been selected and is currently undergoing trials.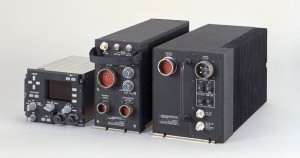 Dutch AH-64D crews will continue to rely on Terma's AMASE (Apache Modular Aircraft Survivability Equipment) for self-protection for the time being and plans to integrate a directed IR countermeasures (DIRCM) capability onto AMASE have been cancelled. There is a requirement for a follow-on system to AMASE with enhanced self-protection features which could be introduced from 2015 onwards.
It has also emerged that the RNLAF is currently working on a number of proposals to navalise its Apache and Chinook helicopters. In order to improve the Apache's suitability for naval operations and air transport, there is currently a requirement for six sets of main rotor blade folding kits.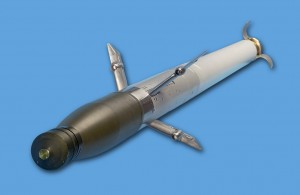 The Dutch attack helicopter community is also awaiting the introduction of new weaponry, with 70mm precision-guided rockets soon to be acquired.
This article was published earlier in ROTORHUB of Shepard Media