On 1 November in Kandahar, Afghanistan, Royal Netherlands Army (RNLA) Major-General Ton van Loon assumed command of Regional Command South (RC-S). He is succeeding Canadian Forces Brigadier-General David Fraser who has led the Multi National Brigade for Regional Command South for the last nine months.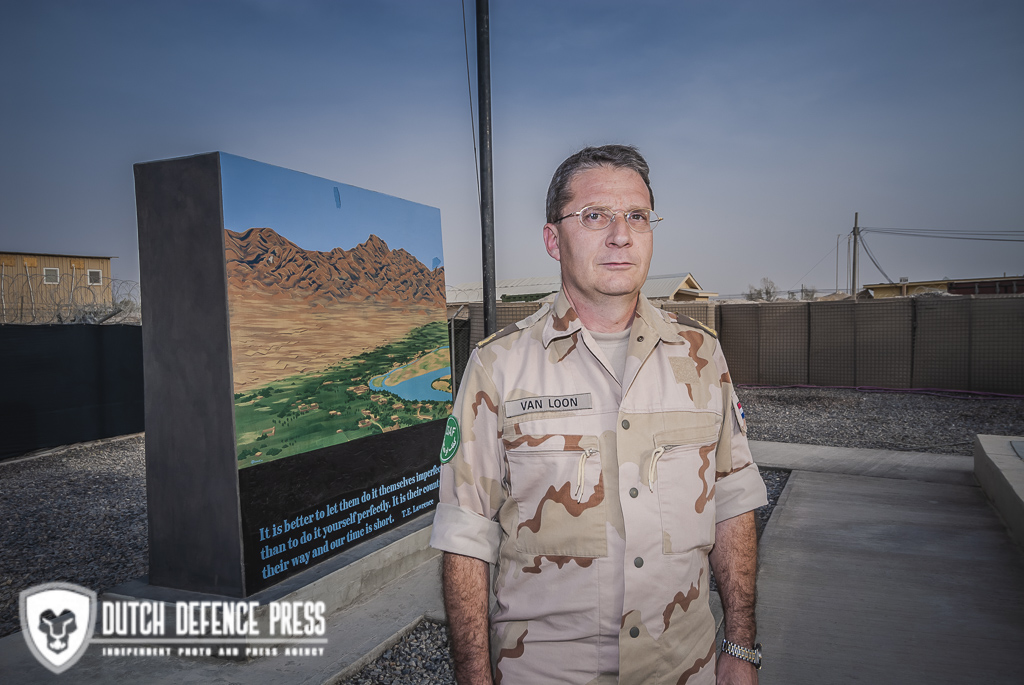 As commander of the multinational brigade, Gen. Van Loon will be responsible for coalition operations in six provinces in the southern part of Afghanistan during the next six months, leading a force of about 12,000 soldiers from nations including: the Netherlands, the United Kingdom, Canada, Australia, Denmark, the U.S., Romania, and Estonia. The Area of Operations consists an area of about 220,000 square kilometres. Included in the force are 1,600 Dutch soldiers responsible for Uruzgan province.
Maj.-Gen. Van Loon has been in the RNLA since 1977. He possesses a tremendous amount of operational experience, serving in Germany, England and as commander the 11 (NLD) Field Artillery Battalion during an operational deployment in Kosovo in 1998.
In 2004, he was appointed commander of 43 Mechanized Brigade in the Netherlands. This brigade formed the nucleus of the multinational brigade of the land component of the NATO Response Force in 2005. As commander, Gen.-Maj. Van Loon received NATO's Meritorious Service Medal.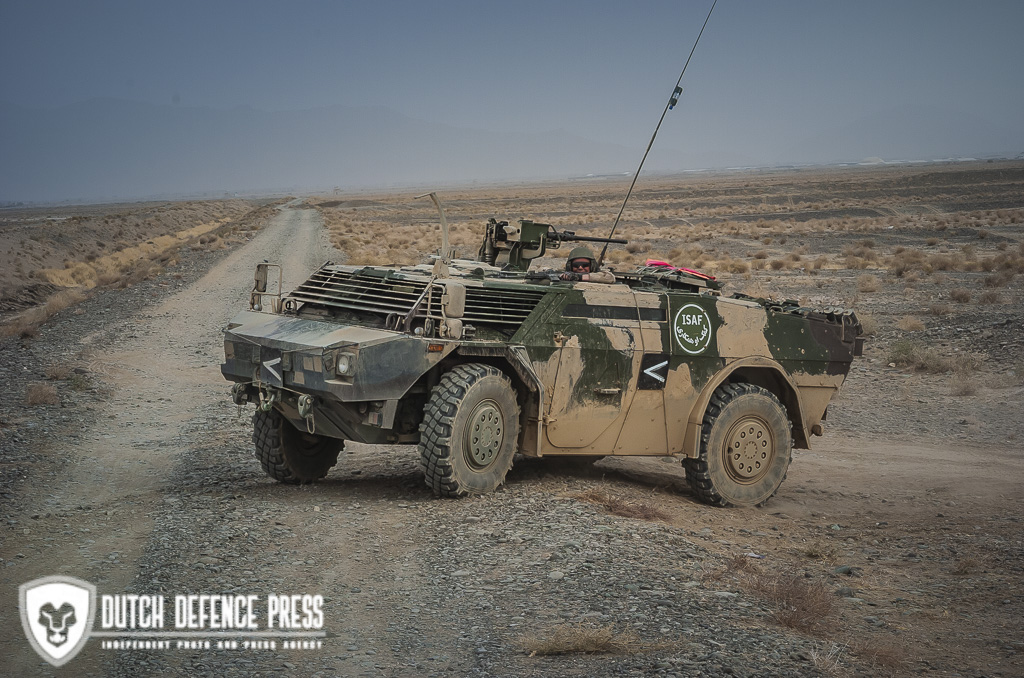 He appreciates that the current mission is not an easy one. "I know the work is difficult in Afghanistan but the tremendous work Canadian soldiers are known for will go a long way in helping us achieve our mission," Maj.-Gen. Van Loon declared.
Brig.-Gen. Fraser, said he is intensely proud of the combat prowess demonstrated by Canadian soldiers, who have seen more combat in the last six months in Afghanistan than in the last half century. "I look back and say these men and women have stepped up to the plate, they have gotten on to the ice and they have played the game of their lives," he said.
The progress made so far by the NATO mission in Afghanistan needs to be followed up by more of just about everything the international force has done, Brig.-Gen. Fraser said as he handed command in the south over to Maj.-Gen. Van Loon.
British Lieutenant-General David Richards, in charge of the 31,000-strong NATO forces in all of Afghanistan, praised Brig.-Gen. Fraser at the ceremony for his successes, including two offensives known as 'Operation Mountain Thrust' and 'Operation Medusa'. Both operations have helped to turn the Taliban into more of a guerrilla force than an army, Richards said.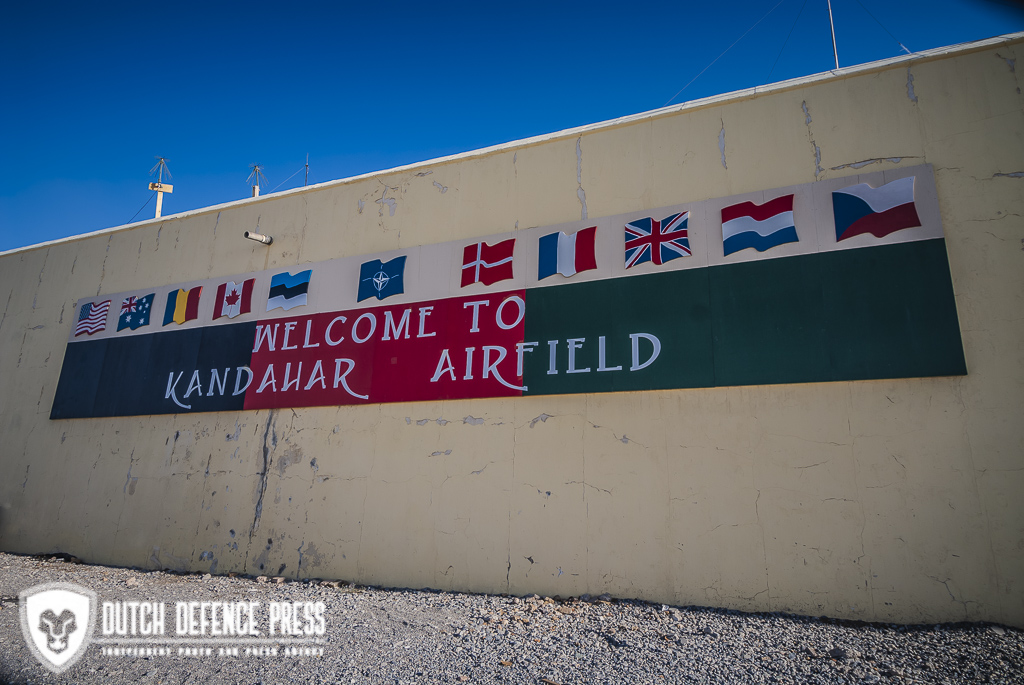 Van Loon said the successful operations mean there will likely be more opportunity for reconstruction to take place because the environment is more safe.
"This mission is about helping Afghans," said Maj.-Gen. Van Loon. "We are here at the behest of the Afghan population and our goal is to enable and facilitate the rebuilding of their country so that it continues to develop as a democracy and becomes more stable and prosperous. My soldiers and those of our allies in the coalition are very focussed and eager to continue with the mission to help Afghans improve their situation, their own way."
But he added that if the Taliban continues to fight during the winter months, NATO is prepared to engage in combat missions.
Military commanders and political leaders forecast it will take years, maybe decades, before foreign troops can leave an Afghanistan secure from Islamic jihadists, opium warlords and criminal militias.