Transition to the new BAE Systems Hägglunds CV9035NL is nearing its completion while its predecessor in Dutch army service is being phased out rapidly. To mark the withdrawal of the ageing YPR765A1 AIFV, a final live fire exercise was conducted at the Bergen Hohne training area in Germany on June 27th.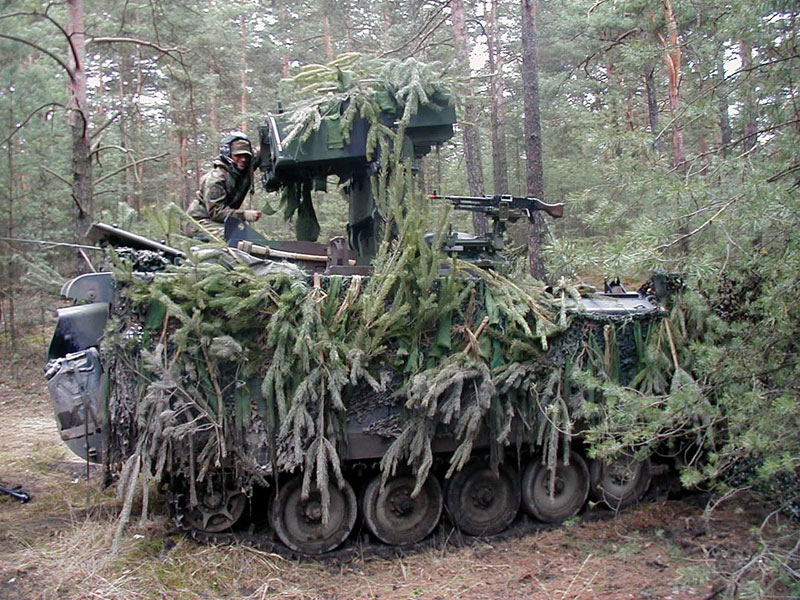 The Dutch YPR series of armored vehicles are based upon the Food Machinery Corporation (FMC) XM765 design from the late 1960s. XM765 was essentially an improved version of the M113A1 APC fitted with an enclosed weapons station. In April 1975 the Dutch government decided to order a first batch of 889 YPR765 tracked vehicles. Additional batches were acquired over the years and more than 2,000 were delivered to the Royal Netherlands Army (RNLA) in various configurations. Production for the Netherlands was made up of US built as well as locally manufactured vehicles, the first of the latter were inducted into service in 1987. Licence-built production ended in 1989 with a Dutch consortium made up of DAF and RSV having produced 841 YPRs.
The anti-tank configured YPRs equipped with TOW have been replaced by the Krauss-Maffei Wegmann (KMW) produced Fennek family of vehicles which was introduced to re-equip RNLA reconnaissance units as well. Limited numbers of combat (service) support versions of YPR still soldier on although these will have been supplanted by the new KMW Boxer by 2016.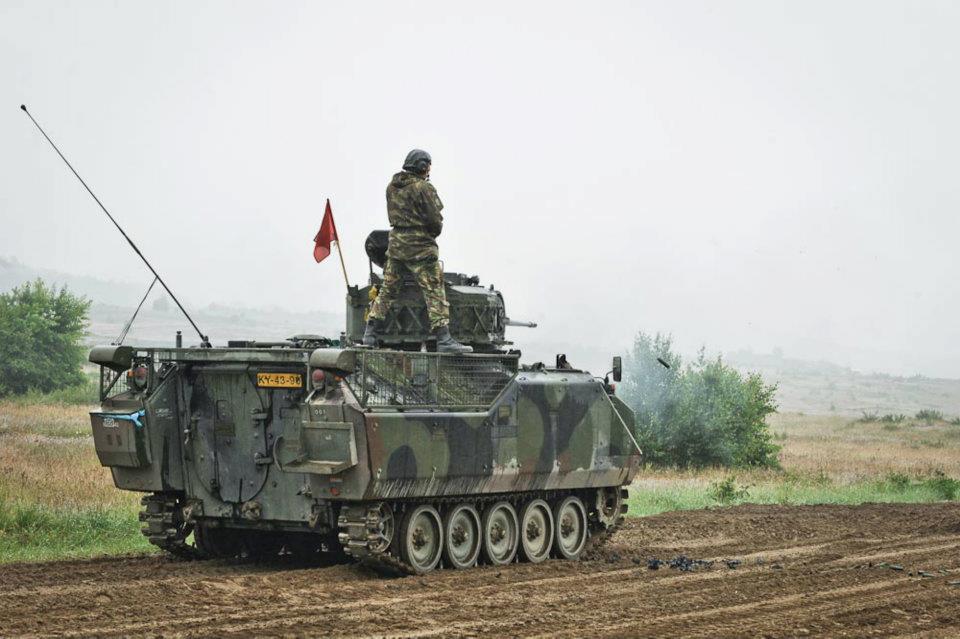 Massive numbers of surplus YPR765s have been sold to the armed forces of Egypt, Jordan, Bahrain and Chile in recent years. Another 539 vehicles are to be disposed of, more than half of which have already been withdrawn from service.
Now, the two remaining mechanized brigades of the Dutch army each consist of two mechanized infantry battalions (MIB) equipped with CV90. In 2009, the Havelte based 44th MIB was the first to receive its complement of CV9035 AIFVs, 184 of which were ordered in 2004. The 45th (to relocate from Ermelo to Havelte) and 17th MIB (Oirschot) have followed suit while the 42nd MIB started transitioning at Oirschot this year.