The Bundeswehr's new infantry fighting vehicle, the Puma, is beginning to take shape in the German city of Kassel, where the company Projekt, System und Management GmbH (PSM) has been busy developing the vehicle since the end of 2002. PSM is a 50/50 joint venture of Rheinmetall Landsysteme of Kiel and Krauss-Maffei Wegmann of Munich, two of Europe's leading defence technology companies, both of which boast unsurpassed experience in the development and manufacture of heavy armoured vehicles. With the Puma, the German Army will soon be taking possession of another top-notch product made by the German defence industry, whose technological edge in this important domain is being demonstrated anew in this development project.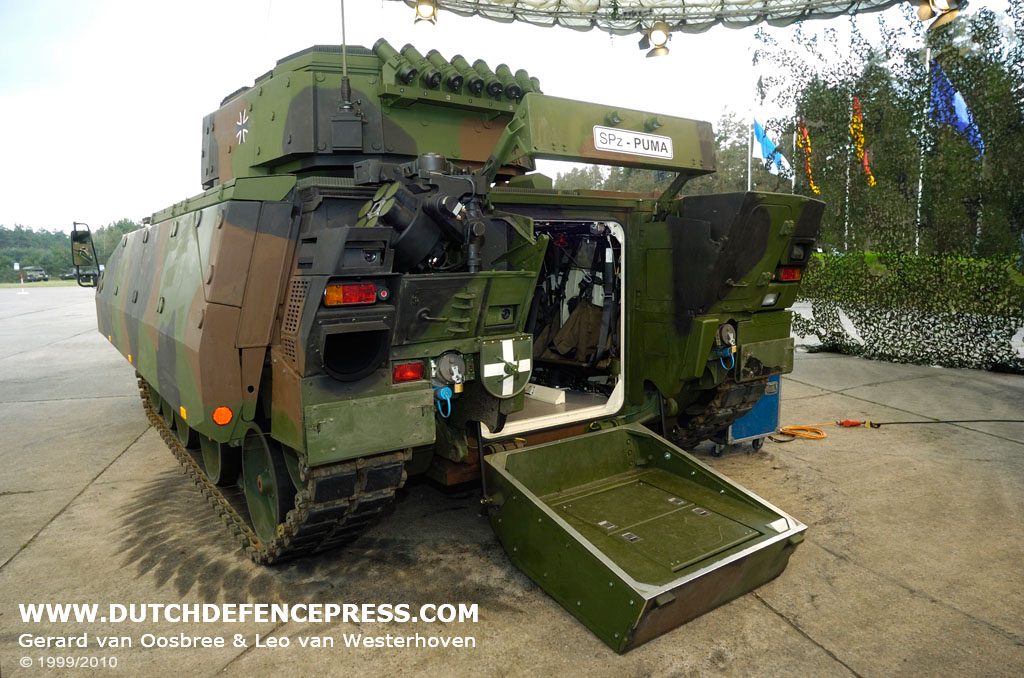 The Puma will be the most effective and advanced system of its kind worldwide. Particularly when it comes to crew protection, but also with respect to mobility and operational diversity, it will set new standards. Moreover, this also applies to many of its individual components, including its 30mm automatic cannon with ABM "air burst munition" technology from Rheinmetall DeTec subsidiary Mauser-Werke Oberndorf or the high-output 10-cylinder High Power Density (HPD) engine. Newly developed by MTU Friedrichshafen, this 800-kW powerpack is characterised by an extremely compact design.
As with the engine, economy of space and weight reduction have been key criteria in the development of all the components. This is because the engineers are faced with the challenge of providing the best possible protection for the crew while still not exceeding the upper weight limit of 31.5 tons for transport by air or the maximum permissible total weight of approx. 43 tons. With a view to the new mission profile of the German military in the field of international crisis management, the Puma will have to be able to be airlifted in the new A400M military transport plane.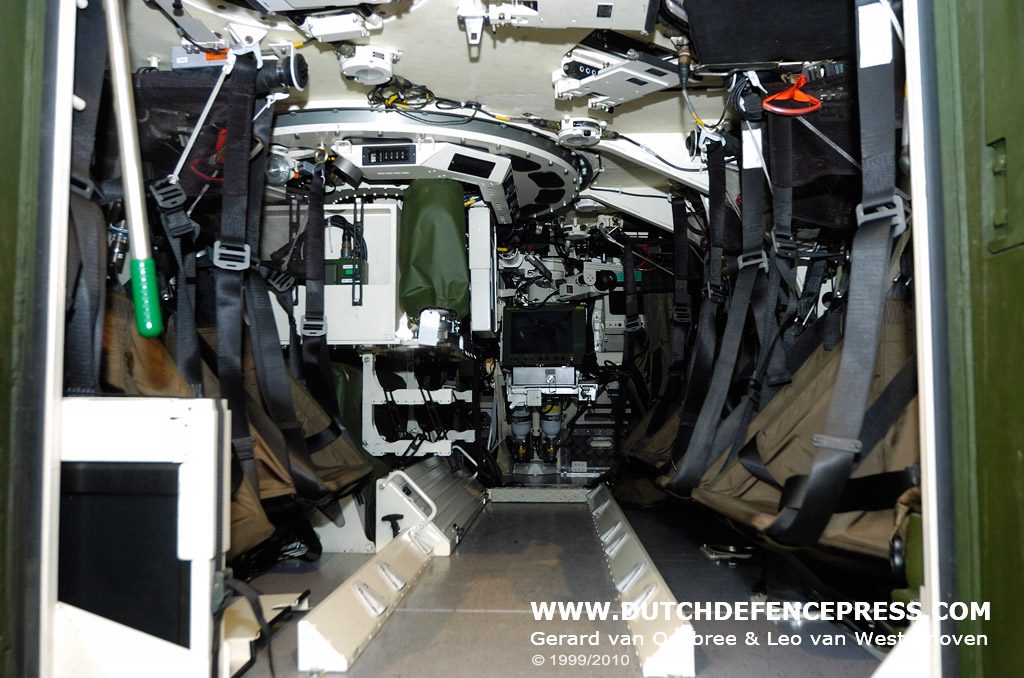 A first vehicle, the so-called "complete system demonstrator", will be presented in December 2005. By the end of 2007, the Bundeswehr is scheduled to have a fleet of twenty of these state-of-the-art vehicles; the current total requirement through to 2012 comes to 410 vehicles.