Oshkosh Defense, a division of Oshkosh Corporation (NYSE:OSK), will supply more than 4,700 Family of Medium Tactical Vehicles (FMTV) trucks and trailers to the U.S. Army under a new delivery order from the Army TACOM Life Cycle Management Command (LCMC). The FMTV supports Army and National Guard units at home and abroad in combat operations, relief efforts, unit resupply missions and other functions.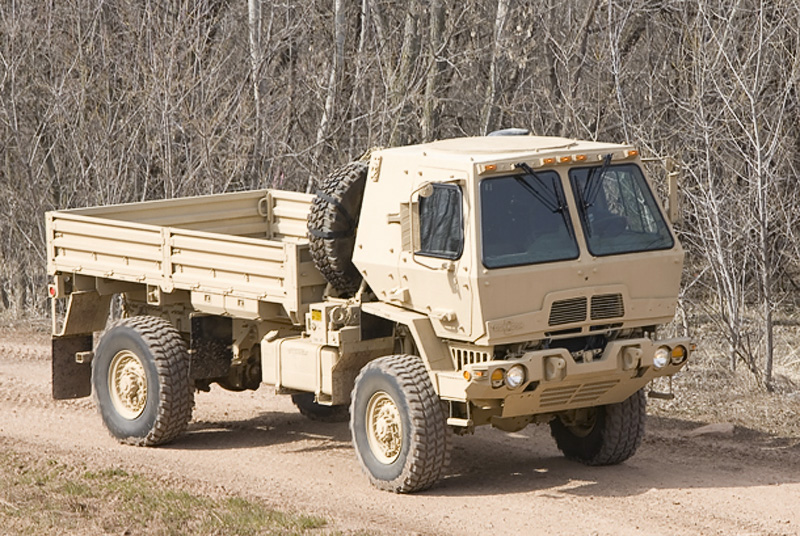 "We are eager to fill this new order and continue to drive Oshkosh FMTVs off the production lines and into the field," said Mike Ivy, vice president and general manager of Army Programs for Oshkosh Defense. "Whether used domestically, on the battlefield or elsewhere around the world, the FMTV's many variants are integral to keeping supply chains moving for Army missions."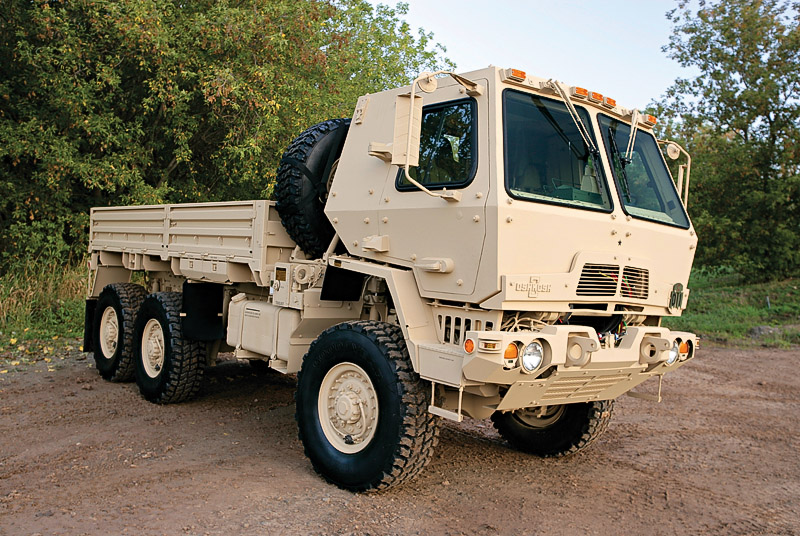 This order is part of a five-year FMTV contract awarded to Oshkosh Defense for the production of the Army's medium vehicle fleet, as well as support services and training, through fiscal 2013. The order brings total FMTV orders to date to more than 14,000 trucks and trailers.
The Army's delivery order includes more than 4,150 trucks and 590 trailers. Deliveries are scheduled to begin in September 2011 and finish in August 2012. The order is valued at more than $797 million.
The FMTV is a series of 17 models ranging from 2.5-ton to 10-ton payloads. Vehicles feature a parts commonality of more than 80 percent, resulting in streamlined maintenance, training, sustainment and overall cost efficiency for the U.S. Army.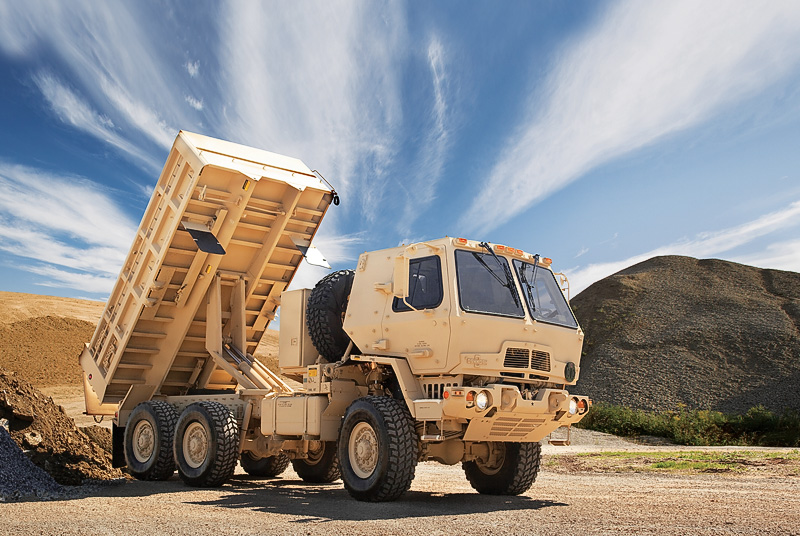 About Oshkosh Defense
Oshkosh Defense, a division of Oshkosh Corporation, is an industry-leading global designer and manufacturer of tactical military trucks and armored wheeled vehicles, delivering a full product line of conventional and hybrid vehicles, advanced armor options, proprietary suspensions and vehicles with payloads that can exceed 70 tons. Oshkosh Defense provides a global service and supply network including full life-cycle support and remanufacturing, and its vehicles are recognized the world over for superior performance, reliability and protection. For more information, visit www.oshkoshdefense.com.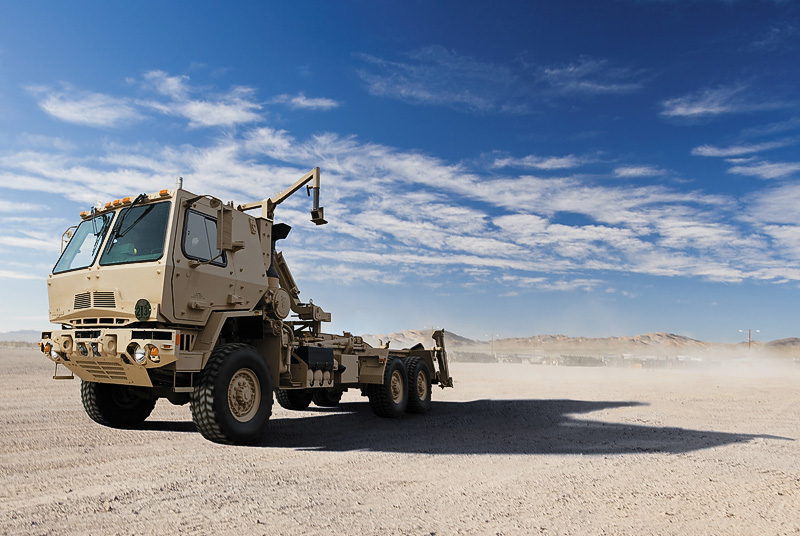 About Oshkosh Corporation
Oshkosh Corporation is a leading designer, manufacturer and marketer of a broad range of specialty access equipment, commercial, fire & emergency and military vehicles and vehicle bodies. Oshkosh Corporation manufactures, distributes and services products under the brands of Oshkosh, JLG, Pierce, McNeilus, Medtec, Jerr-Dan, Oshkosh Specialty Vehicles, Frontline, SMIT, CON-E-CO, London and IMT. Oshkosh products are valued worldwide in businesses where high quality, superior performance, rugged reliability and long-term value are paramount. For more information, visit www.oshkoshcorporation.com.