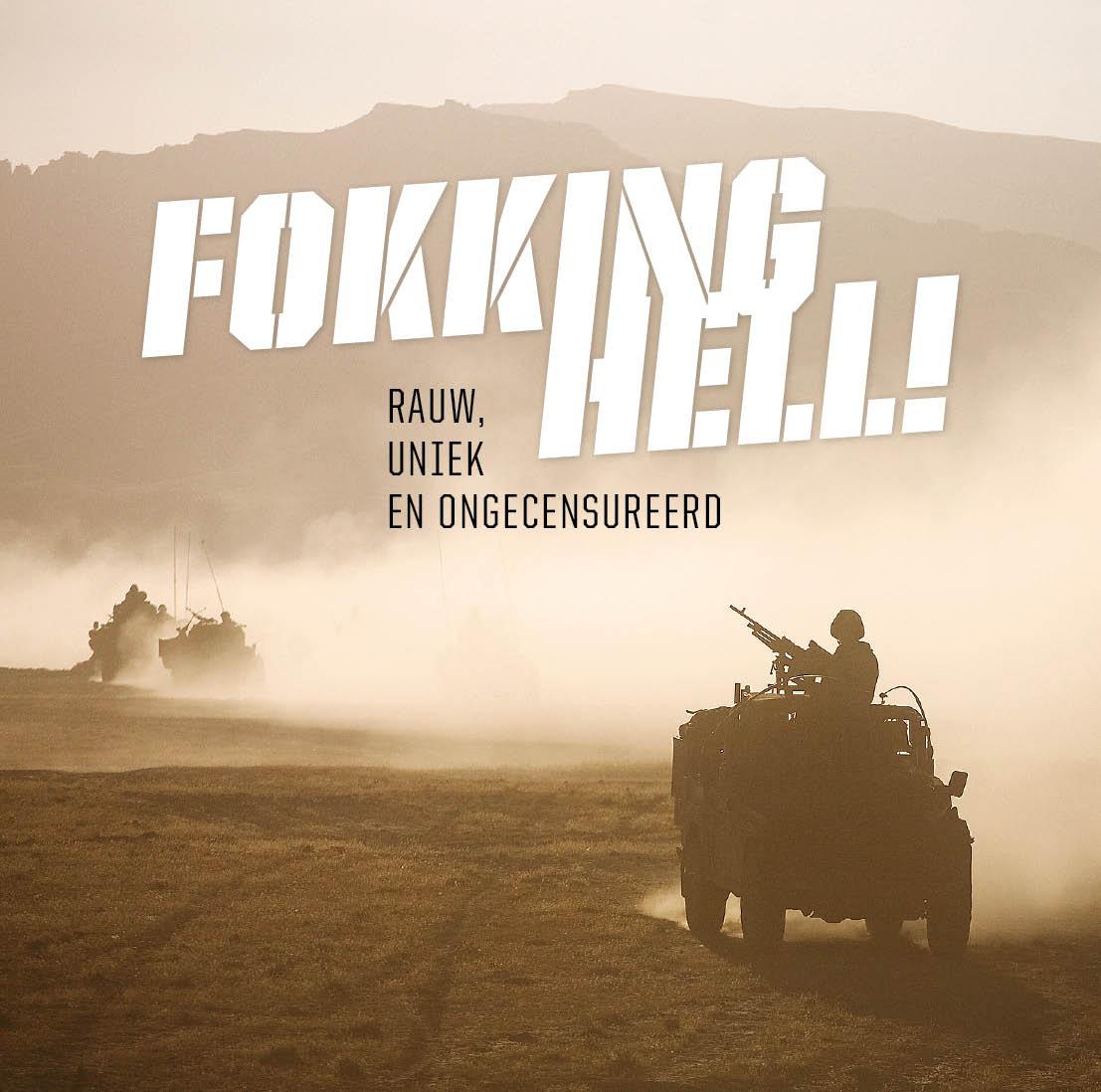 Fokking Hell is a documentary made by NOS news war reporting team Eric Feijten, Peter ter Velde and Hans Stakelbeek. During the team's four years of combat reporting in Afghanistan and especially Uruzgan province, they achieved very close relationships with the troops they were filming.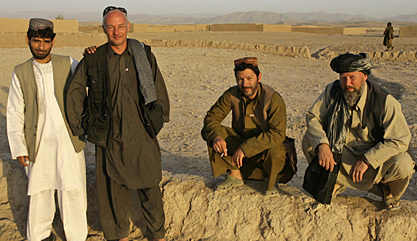 A by-product of this relationship, was the sharing of exclusive video footage taken by the combat troops themselves. A raw and unique insight into the Dutch mission in Uruzgan of the Afghan war through the eyes of Dutch soldiers. Something that few are ever likely to see. The documentary is made from footage shot between 2006 and 2010 by the soldiers themselves, it reveals their view of Afghanistan. They filmed in the midst of fire fights, in the bombing of Taliban strongholds and during the boring hours in the base, often making uncensored comments about their experiences. Intercut with their footage are interviews in which they speak candidly about their fears and uncertainties. Eventough the filming by the troops during operations was strictly forbidden by the MOD.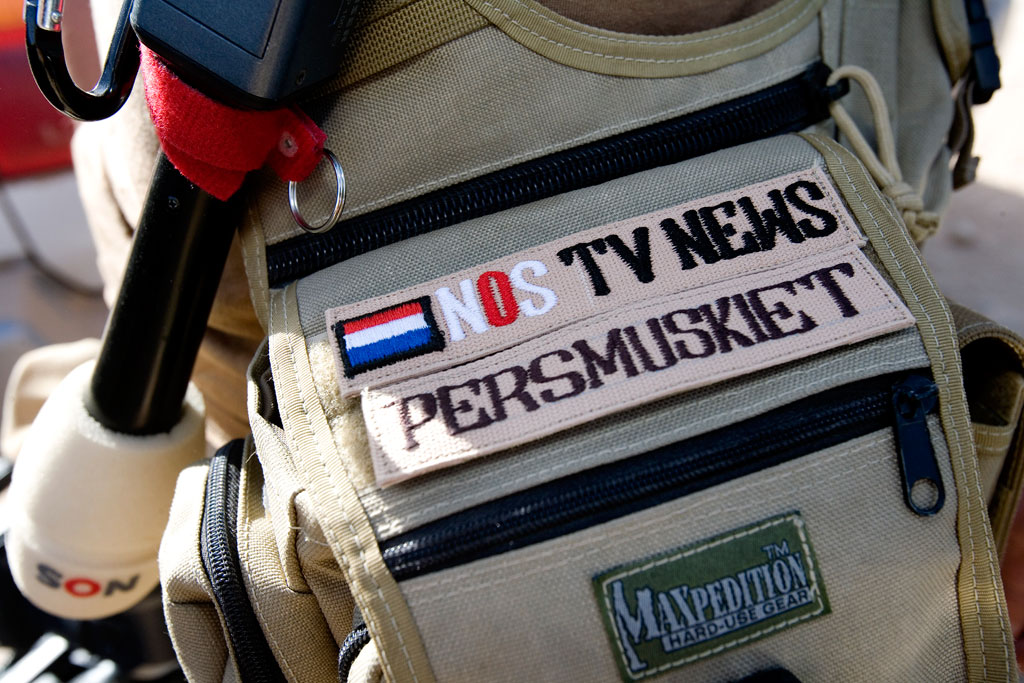 Two of the Fokking Hell crew were kind enough to give us from Dutch Defence Press an exclusive interview and also some of their own footage from the battlefields of Uruzgan.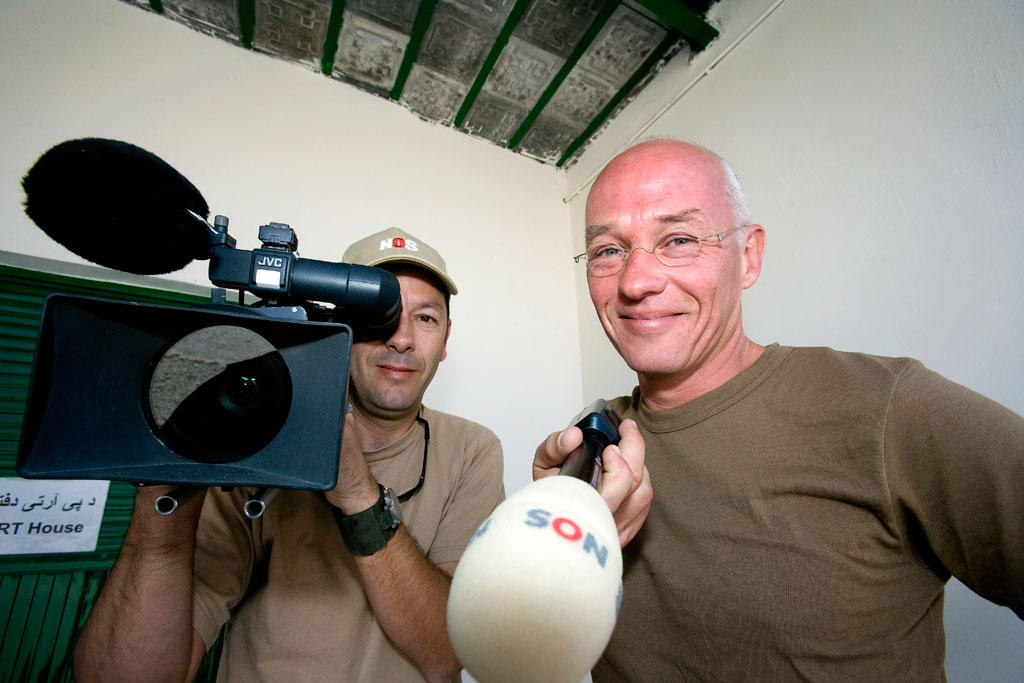 Below is a preview and the interview by DDP's Andrew Balcombe which gives a sneak peek into what the film is about.
Below is an interview with Eric Feijten about his work as a cameraman in Afghanistan.