Company exercise by 42 BVE, the Brigade recce unit from 13 Mechanised Brigade, in preparation for their deployment to Afghanistan.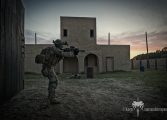 Featured
donderdag, 28 augustus 2014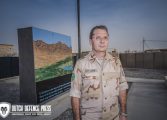 Featured
vrijdag, 8 december 2006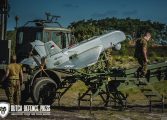 News
zaterdag, 27 augustus 2011
Featured
Optreden in verstedelijkt gebied transformeert zich rap van slechts een klein onderdeel van de manoeuvre naar...
Featured
Nederland heeft het NAVO-commando over Zuid-Afghanistan overgedragen aan de Britten. Om beurten voeren...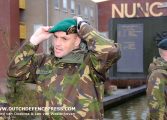 News
donderdag, 1 april 2010