Before any unit goes to Afghanistan, it must pass a series of tests and evaluations. One very important one is the CAT, short for Combines Arms Team. For this all ground units moved to Bergen-Hohne training range in Germany for some serious live-firing.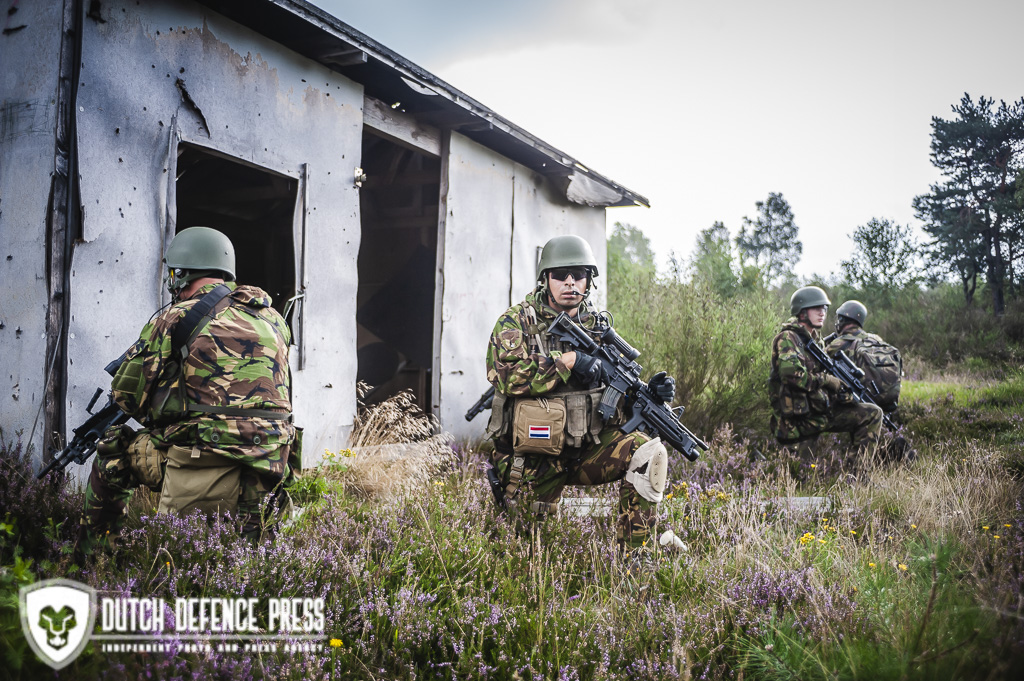 And so did I. I only had two days so I left home at four in the morning to meet the battalion adjudant at nine. I made it with a couple of minutes to spare.
It is always nice to know the right people and with 12 Infantry Battalion Airmobile we had those people on location. That way I didn't need the Nikkor 200-400/f4 zoom lens Nikon Professional Services lend me because I could get really close to the action. As a matter of fact so close we had a .50 cal bullet whistle over our heads when we found ourselves just a bit too much forward.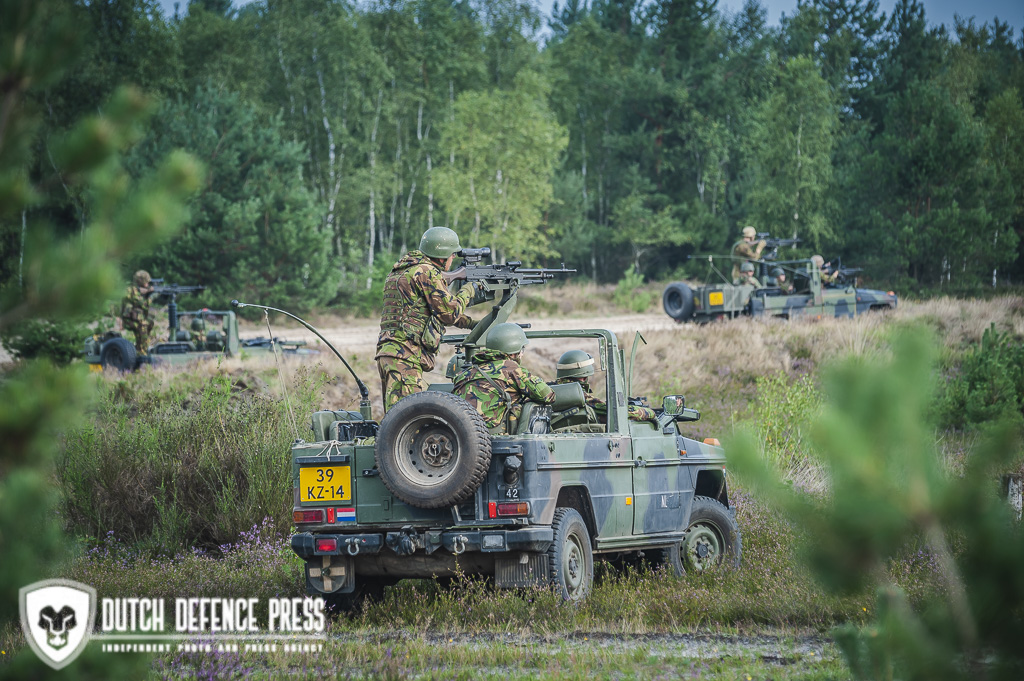 The schedule was busy and kept me going to almost midnight. I was asked to act as an embedded photographer for a platoon that will be covered by a TV team in Uruzgan. That meant sitting in on the briefing and donning helmet and flack-jacket the next morning.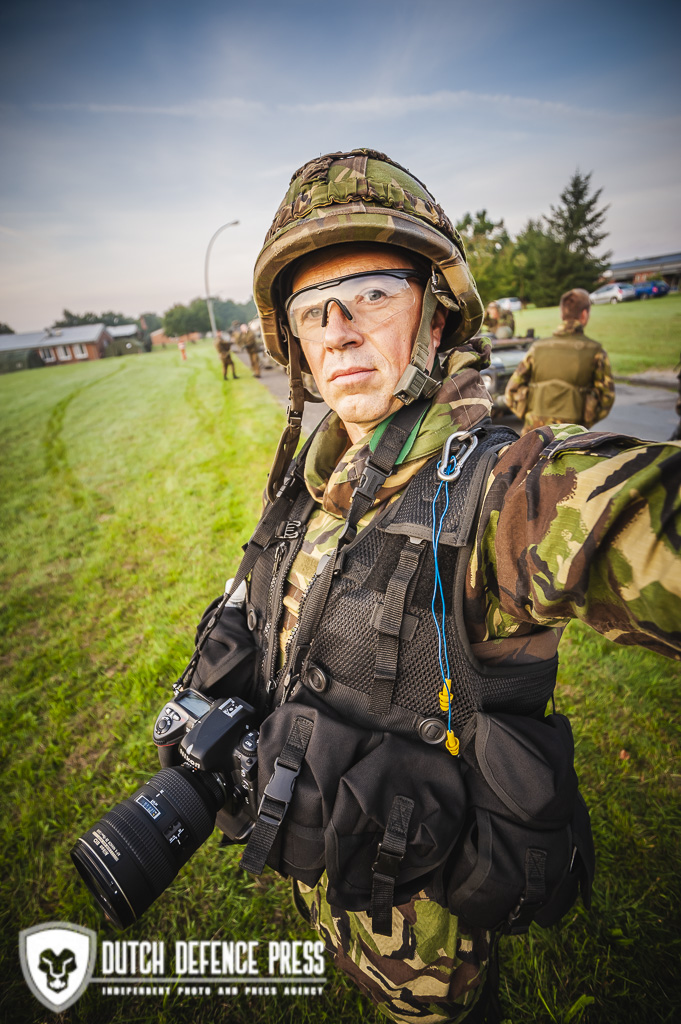 One surprise I got was seeing my nephew Edwin in the exercise. He already did a four month tour in Uruzgan at the end of 2007. He was there as a Fennek driver with 42 BVE (Brigade recce unit) and would leave in October 2008 for is second tour.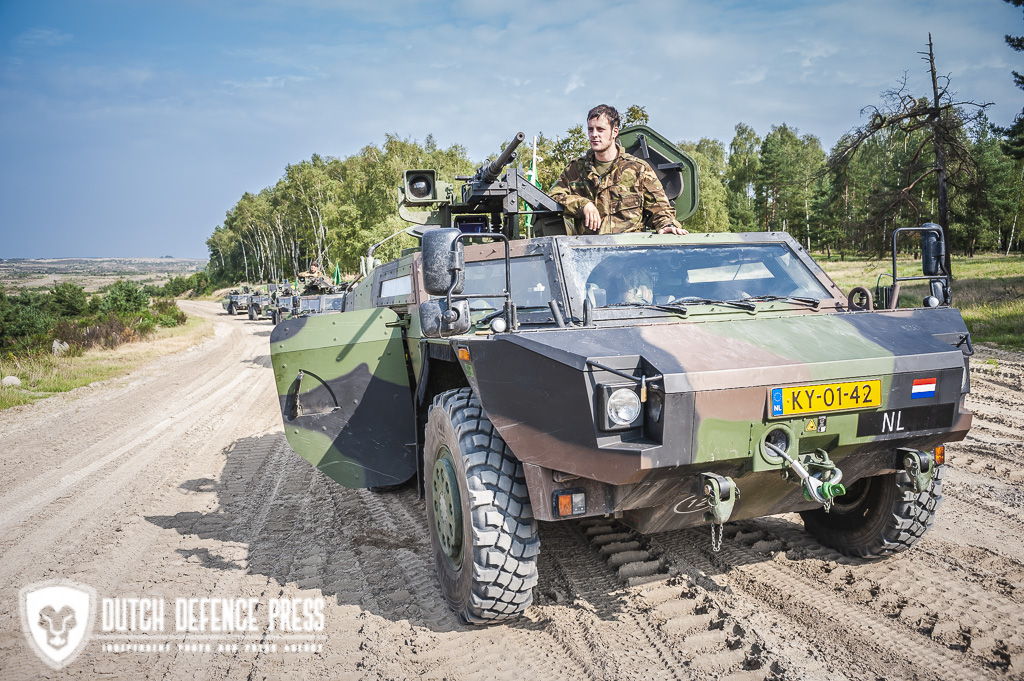 CAT means all units will work together as they would do on deployment. The only assets not present were the air units like the helicopters and combat aircraft. Apart from that, everything else was there. Even the much appreciated PzH2000 artillery piece.
But in the end it all comes down to the soldiers on the ground. And they were kept very busy during their stay at the range. each unit had a run through a scenario and evaluated.
I just spend two days at the range and did get a good view of realistic training.
There is still some time left for these units to do some more training, but in the end they will have to perform for real.
Check out the gallery here.