Haifa, Israel, October 6, 2021 | Persbericht | automatisch vertaald
Elbit Systems Ltd. heeft op 6 oktober aangekondigd dat haar Amerikaanse dochteronderneming, Elbit Systems of America, LLC., ("Elbit Systems of America"), een contract voor onbepaalde tijd/onbepaalde hoeveelheid ("ID/IQ") heeft gekregen van het Amerikaanse leger om leveren Integrated Helmet And Display Sight Systems ("IHADSS") apparatuur voor de AH-64 Apache helikoptervloot. Het contract, met een maximale potentiële waarde van ongeveer $ 76 miljoen, zal worden uitgevoerd over een periode van vijf jaar. In het kader van dit ID/IQ-contract is een eerste leveringsopdracht van ongeveer $ 6 miljoen uitgegeven, die over een periode van twee jaar moet worden uitgevoerd. De IHADSS-onderdelen worden geleverd aan het Amerikaanse leger vanuit de engineering- en productiefaciliteit van Elbit Systems of America in Fort Worth, Texas.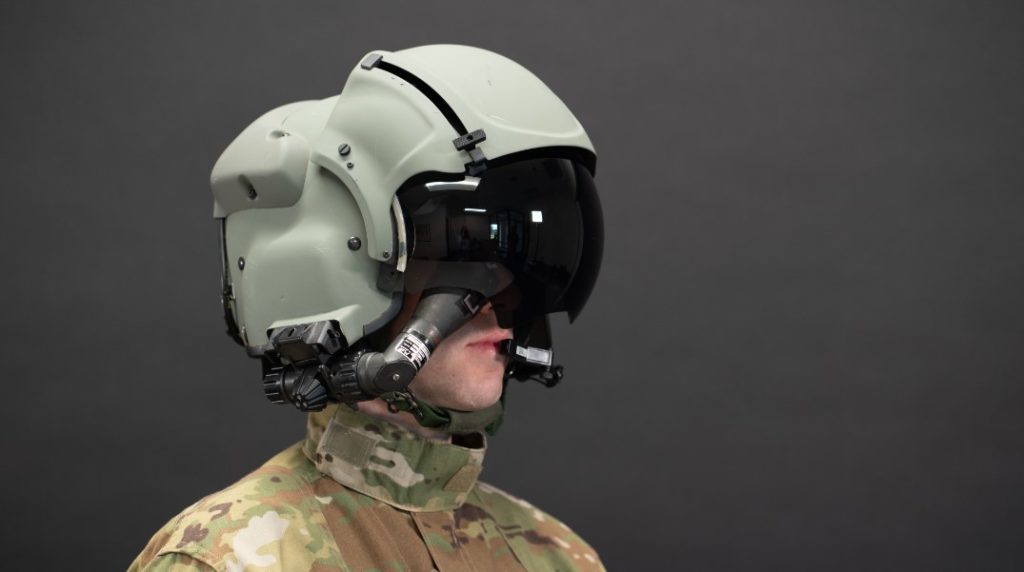 IHADSS van Elbit Systems of America presenteert kritieke informatie direct voor het oog van de piloot en biedt de Apache-piloten een betrouwbare oplossing die missiesucces en veiligheid van de bemanning tijdens het vliegen mogelijk maakt. Naast de IHADSS voor de Apache, levert Elbit Systems of America het Apache AH-64E-model met de Multicore Mission Processor die wordt gebruikt om alle functionaliteit van de ingebouwde Apache-systemen te bieden.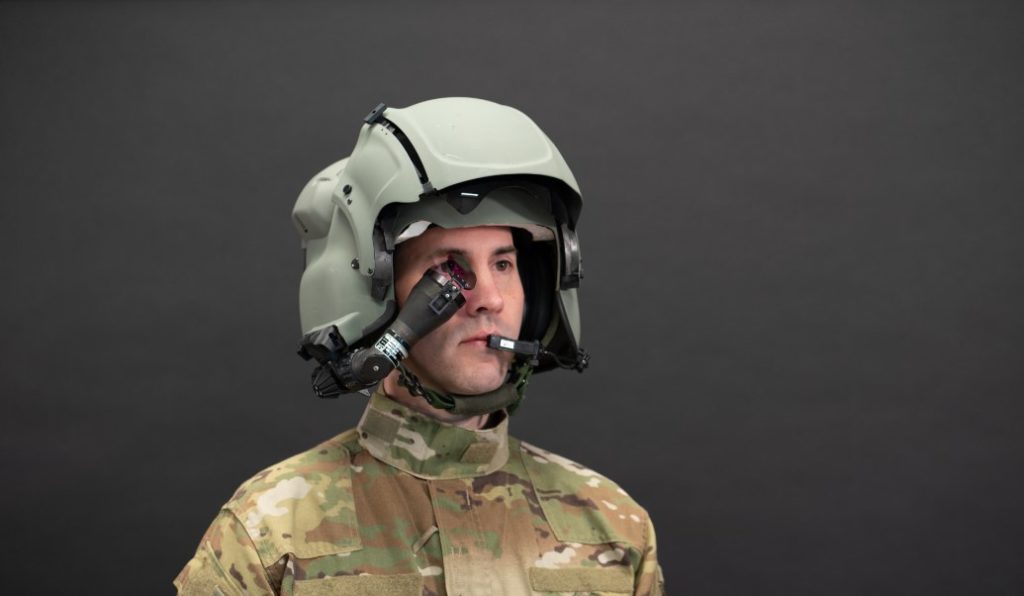 Raanan Horowitz, President en CEO van Elbit Systems of America, zei: "Dit contract zet onze decennialange relatie met de Apache-vloot van het Amerikaanse leger voort. IHADSS is uniek ontworpen voor de Apache. Het toont vlucht- en doelinformatie direct voor de ogen van de piloten. Dit is een aanzienlijk tactisch voordeel dat betrouwbaar situationeel bewustzijn biedt, de werklast van de piloten verlicht, hun veiligheid verbetert en succes boekt bij het vliegen van hun meest veeleisende missies.
Voor aanvullende informatie, bezoek: https://elbitsystems.com/, volg op Twitter of bezoek de officiële Facebook, Youtube en LinkedIn kanalen.