This year's edition of exercise Frisian Flag (FF2012) was not just about multinational mixed fighter packages battling airborne threats in an Offensive Counter Air (OCA) role over enemy territory. On a daily basis, the Royal Netherlands Air Force (RNLAF) led exercise provided its participants with a series of opportunities to plan, execute and debrief large-scale Combined Air Operations (COMAO) packages in realistic scenarios. At the same time existing multinational relationships between NATO and non-NATO air forces (Sweden and Finland) were strengthened.
Defensive Counter Air (DCA) missions were executed in close operation with ground based missile defence systems (Patriot). In addition, large scale multinational Link-16 operations were conducted together with E-3A AWACS aircraft from NATO's Airborne Early Warning & Control Force. Dutch and US tanker assets (KDC-10 and KC-135R) were available to train air-to-air refuelling (AAR).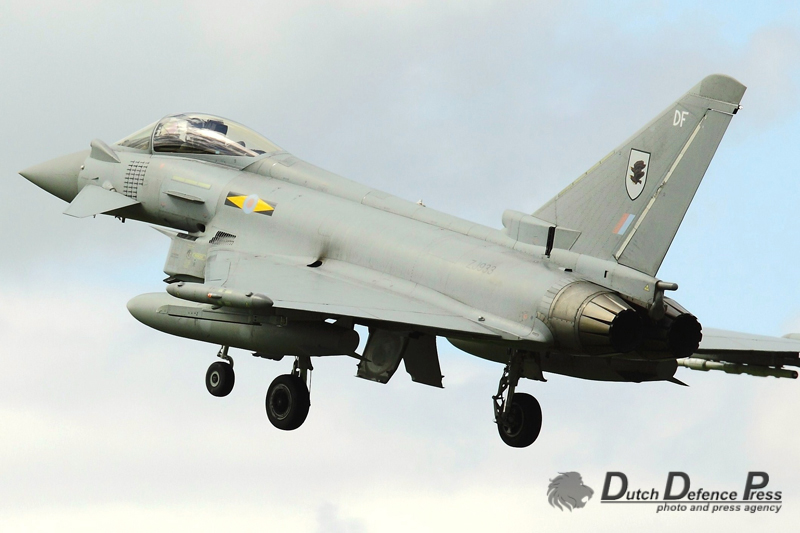 Skyline Aviation operated with its single Learjet 36A out of Leeuwarden AB with the callsign 'Player 38'. Together with two Falcon 20s from the Royal Norwegian Air Force, contractor company Skyline took charge of FF2012 electronic attack operations. Its electronic warfare capabilities were used to jam 'blue air' or 'red air' (opposing forces) communications.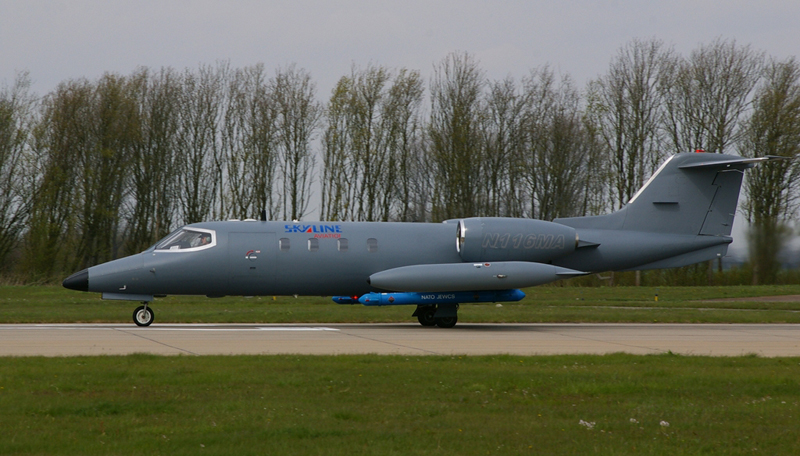 Air to ground
Close Air Support (CAS) missions were executed over simulated 'kill boxes' in the Marnewaard training area; the fighters being guided onto their targets by experienced Forward Air Controllers (FAC).
Dutch contractor company AEC Air Support, a sister company of Skyline Aviation, had deployed a series of full-scale inflatable targets at the former German airbase of Husum. Husum and the still active base of Schleswig-Jagel, home of Aufklärungsgeschwader 51 of the German air force, were attacked on a regular basis during FF2012. Typically, a four-ship of aircraft would attack the T-72 and SA-8 targets from medium level with simulated stand off GBU-12 laser guided munition attacks or with JDAM GPS guided bombs.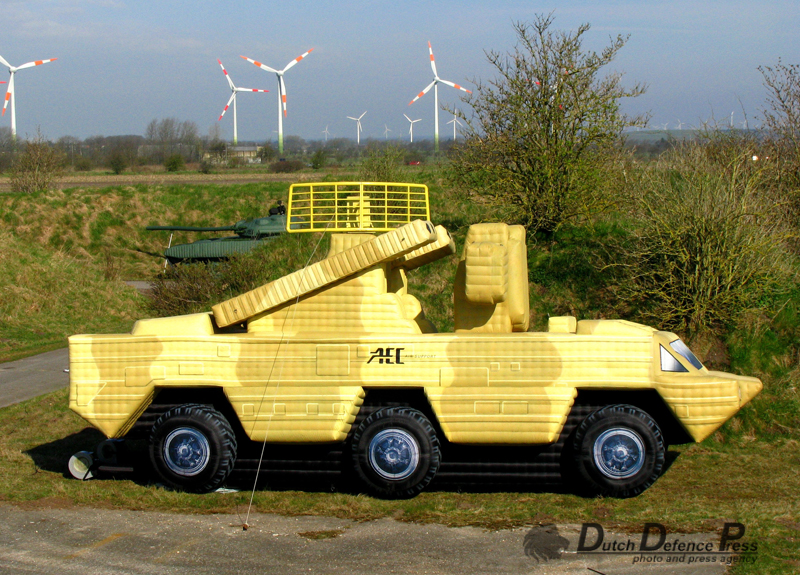 Both types of targets (T-72 tank and SA-8 air defence system) have a realistic visual and infrared signature. However, once over Husum the attackers often had a hard time finding the targets because of the dense cloud overcast. The aircrews had been provided with precise locations of their targets.These intelligence details were taken from an enemy order of battle which was continuously updated during the exercise. Although the targeting pods (TGP) could be slaved onto the exact grid locations of the targets, often the optics of the TGPs couldn't penetrate the cloud layer. JDAM can be used to negate such weather limitations but were not employed because targets could not be identified in real-time, which was part of the rules of engagement (ROE) in order to minimize collateral damage.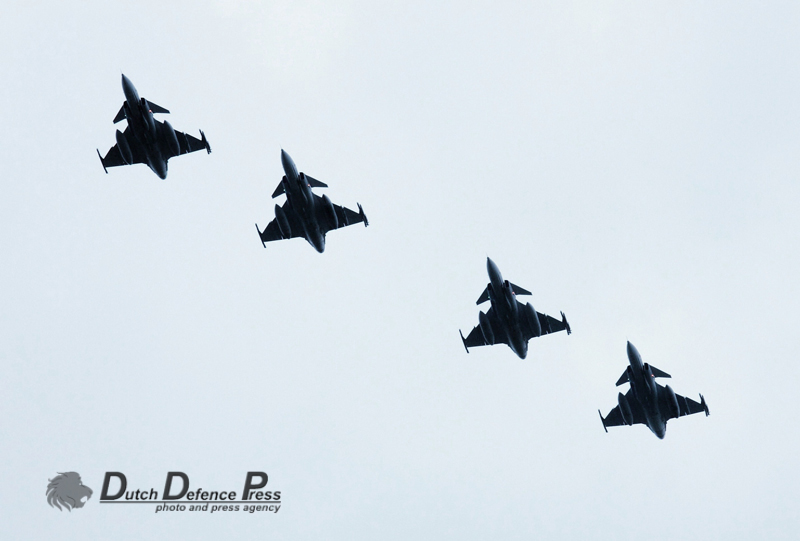 In general, attacking formations had about ten to fifteen minutes of 'playing time' over the target area. Air-to-ground attacks were performed while flying in a so-called 'wheel', a circular pattern about four miles in diameter with the target in the middle. 'Smokey SAMs' were launched by co-located Dutch air force personnel at Husum to harass the aircrews during their attack set-up. Aircrews had to manoeuver their aircraft to stay out of the SA-8 threat area whilst taking countermeasures and looking out for possible 'Red air' activity.