Posts tagged with "Tanks"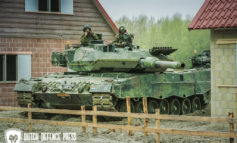 Aanbevolen
donderdag, 8 december 2005
Aanbevolen
Tot voor kort trainden luchtmobiele eenheden met tanks als tegenstander, oefening Urban Indian breekt met...
Aanbevolen
FORGE THE THUNDERBOLT! May 3, 2005 Sargeant Scott Stewart saw the tanks first. They were partially hidden in...
Aanbevolen
Tanks in Marnehuizen. 'Gevechten in steden, dienen zoveel mogelijk vermeden te worden.' Dit was...
Aanbevolen
Current operations in Iraq present our armored and mechanized units with unique challenges that require a new...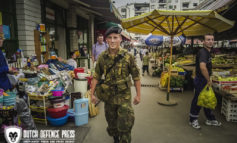 Aanbevolen
maandag, 17 september 2001