Governments spent billions on developing and building heavily armoured vehicles, just to protect the crew. The military spent millions on developing body armour, only to protect the wearer from harm. Soldiers spent hundreds buying the coolest sunglasses to protect their eyes, just from the sun.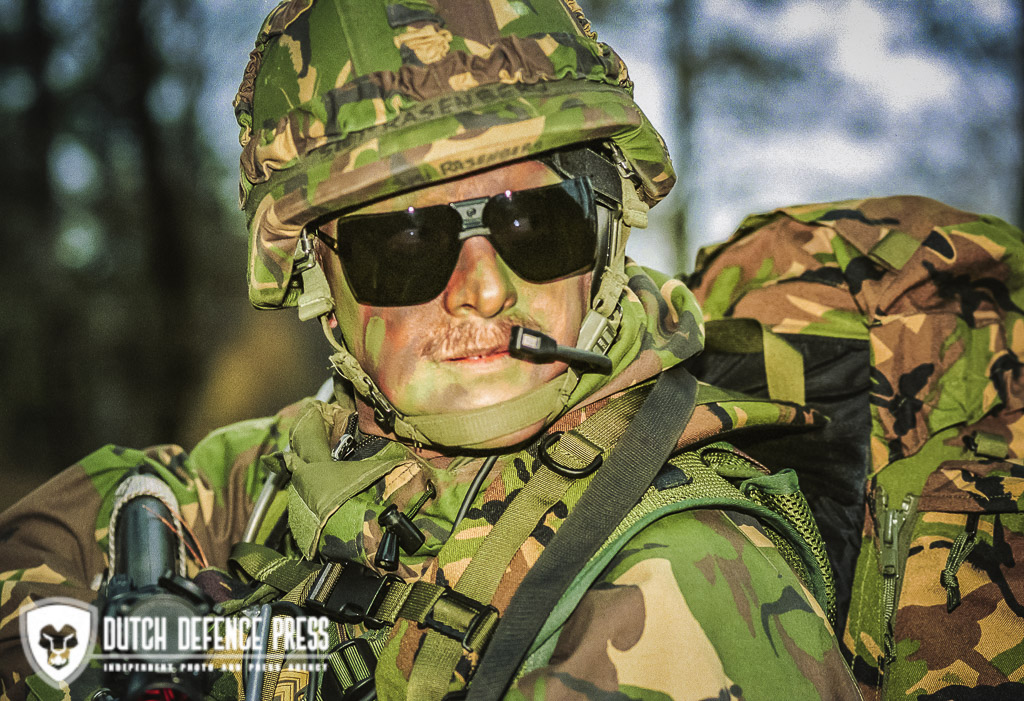 What would a soldier be without his eyesight. Even when it is just a temporary loss from something as innocent as dust, a soldier will be completely helpless and in grave danger. True, when working in a dusty environment sunglasses don't offer the protection you want but that is why most military supply goggles. And if they are not just trendy snow goggles, you have the added benefit of ballistic protection. Until recently only goggles offered that.
Just to make sure what we are talking about, goggles have a complete seal to the face. Everything else are spectacles.
First the cold facts. Of all U.S. casualties in Iraq and Afghanistan, roughly sixteen percent had injuries to the eyes. Each disability caused by an eye injury will cost the American taxpayer around one million dollars in medical en benefit costs. Complete eye protection for a soldier would cost just a few hundred dollars each. It is by far the cheapest protection of vital organs available. Losing eyesight is just as bad as losing a limb, maybe even worse.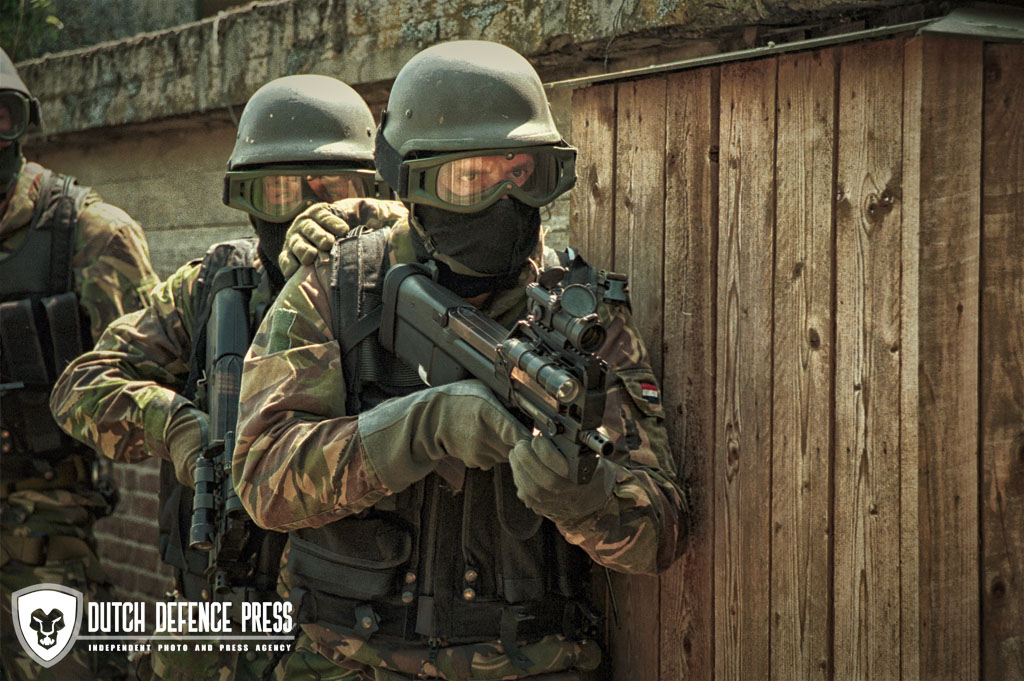 Goggles have been used for a long time, starting when soldiers used ski goggles to protect their eyes from the dust. Soon manufacturers started to make models specifically for military use, more rugged and offering some ballistic protection. But goggles are not very comfortable if you have to wear them for longer periods. So soldiers only wear them when they absolutely have to, and even then. It al comes down to getting used to wearing them, and that starts at training. Ballistic goggles now belong to the basic equipment of the soldier.
But what if you are not in a combat situation. What would you wear then for eye protection. Many soldiers done cool looking shades, offering no protection accept from the sun. Worst still, the breakable glass or plastic lenses will shatter, end pieces will damage the eyes it was meant to protect. New manufacturers have jumped into that gap.
ESS (Eye Safety Systems) from the USA is one of the young guns of eye protection. In the few years of their existence, ESS has been able to bring a complete range of protective eyewear for the military, law enforcement and fire and rescue services. Of course a complete range of goggles, al offering ballistic protection, UVA/UVB protection and in most cases interchangeable lenses and parts. Goggles are worn when optimal protection is needed.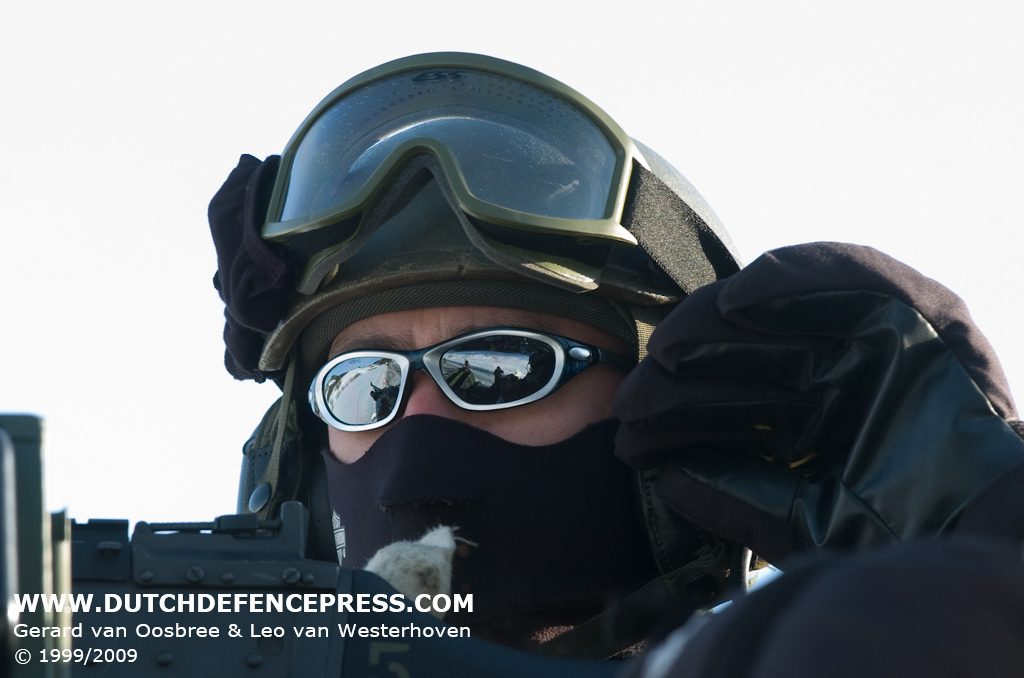 For the less dangerous missions and places where protection is still needed but goggles are 'overkill' ESS has ICE (Interchangeable Component Eyeshield). These spectacles are wider than normal spectacles, offering a bigger arc of protection around the eyes. With a one-piece, 2.4mm thick lens, ballistic protection is guaranteed.
That leaves the soldiers during off-time, inside the camps. Even there you need some protection, and not only from the sun. ESS has a nice range of sunglasses that offer almost the same protection as the goggles and ICE. But what good do ballistic sunglasses do when they are not worn. That is why at ESS they model their sunglasses to have the look of designer stuff.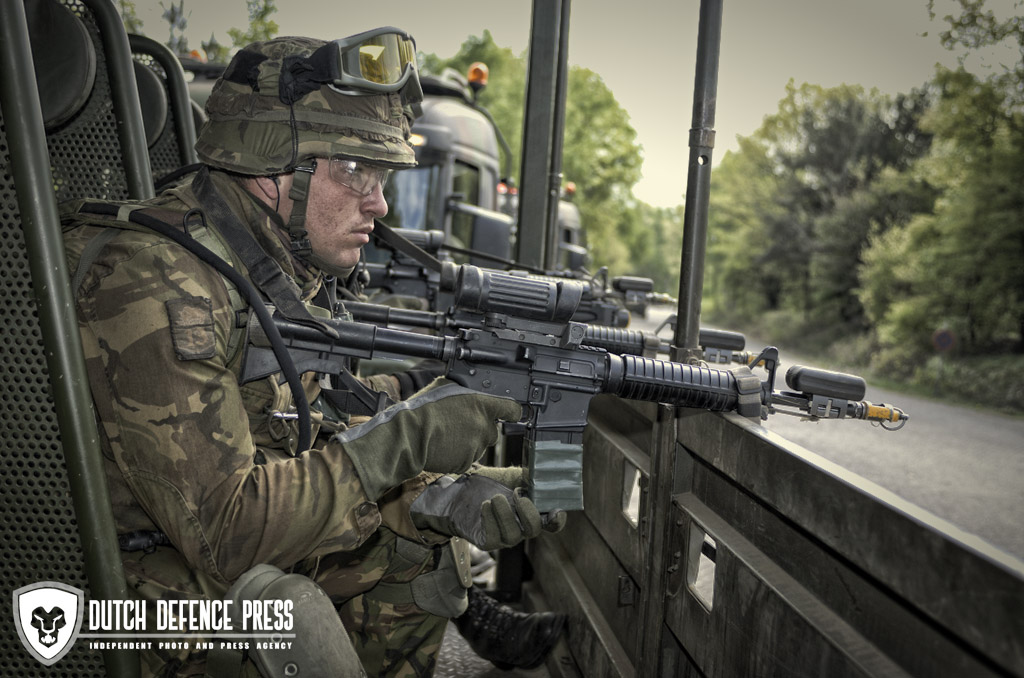 Young companies like ESS are not held back by history and presumptions. That way they can innovate and come up with ideas that has people think: why didn't someone think of this before. One innovation is the inclusion of a small turbofan is some of the goggles. That way your vision stays 100% under the harshest of circumstances. And the good thing is, the goggles didn't get any bigger. And what to think of the simple changing of the lenses. Not only a good thing in case of damage, but also to use a different colour lens. Dark for sunny days, yellow for more contrast and clear for night time or when eye contact is very important. Even green lenses for laser protection are available. The goggles, ICE and the new CDI sunglasses offer this option. And what to do for soldiers who wear prescription glasses. A special lens insert for certain model goggles and ICE take scare of that problem. Several sunglass models can be fitted with custom made prescription lenses that offer all the protection of the standard lenses. Their newest goggles, the Advancer V12, was specifically designed for the British military. Their combat helmet makes it impossible to wear the normal style goggles so ESS designed one that is comfortable and is tailored to be used with the helmet. But they didn't stop there. The front can be opened to allow more ventilation and closed to keep out the dust and sand.
Don't take ESS's word for it. All their eyewear measures up to (and beyond) the ANSI Z87.1 requirements and the US military specs of MIL STD662F.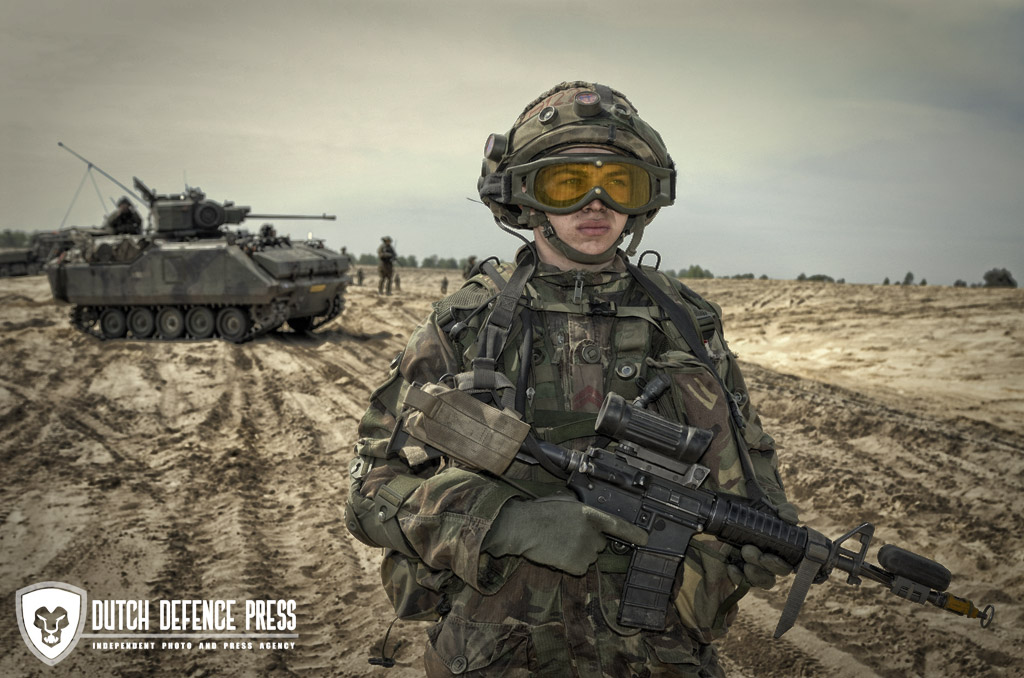 ESS promotes the complete system: goggles for high risk environments and spectacles for all other times. With over two million units sold in over 73 countries ESS calls itself the undisputed number one in eye protection. The British army bought the Advancer V12 and ICE for it's soldiers. The US military is their biggest client. Aircraft carrier deck crews, arguably the most dangerous job on earth, wear ESS goggles. Many soldiers owe their eyesight to ESS eyewear. The company works closely with their customers and is bound to come up with new ideas and models to keep soldiers, law enforcement officers, fire fighters and rescuers safe in the future.