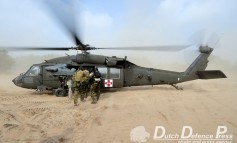 Featured
dinsdag, 15 oktober 2013
Geen categorie
Op 12 mei 2004 vond, op schietbaan 1 Alfa in Bergen-Hohne (Duitsland), de overdracht van het medium range...
Featured
Some may be persuaded that as the Netherlands is a small country it only could produce a proportionally small...
Featured
De opbouwmissie in Uruzgan kent één heel wezenlijke keerzijde en die luidt: 'beveiligen' of in nog...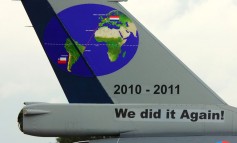 News
dinsdag, 30 augustus 2011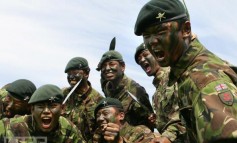 Featured
woensdag, 10 maart 2010